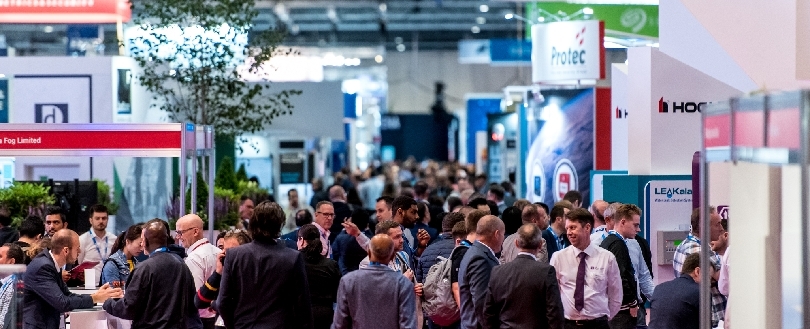 Coronavirus Update: FIREX 2020
FIREX and co-located shows rescheduled to take place on 8–10 September 2020 at London ExCeL
FIREX 2020 and its co-located events, which were originally scheduled to be staged in May 2020, will now be held at ExCeL London on 8–10 September 2020. This rescheduling covers the following events:
FIREX International
IFSEC International
Safety & Health Expo
Facilities Show

Intelligent Building Europe
Workplace Wellbeing Show
Counter Terror Expo, Ambition, Forensics Expo Europe, and World Counter Terror Congress (organised by Clarion)
This decision has been made by Informa organiser as a result of consultation with exhibitors and other stakeholders to determine the best outcome for all. We believe strongly that this new date benefits the event and provides the best possible platform for both exhibitors and visitors to do business.
All exhibition bookings and visitor pre-registrations for these events will be transferred automatically to the new dates and there will be further communication to these groups over the coming days and weeks. The aim is to facilitate a smooth transition to the new dates for all parties.