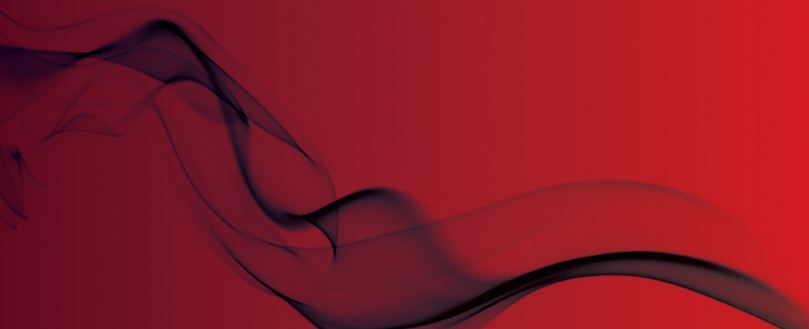 FIRESA Council/CFOA Seminar, an Essential Event for Fire and Rescue Suppliers
Wednesday 1st March at the Fire Service College
The seminar takes place on Wednesday 1st March at the Fire Service College with options for suppliers to participate in a table top exhibition and enjoy a low cost accommodation and meals package including overnight stay the day before.
With a separate FRS R&D day originally set for early February, we have now combined the two events to offer a single day at which suppliers can learn about the key issues affecting the industry. Substantive time will be given to FRS R&D, including National Equipment Trialling, presented by CFOA's lead, Alex Rhodes. In addition, Collaborative Procurement will be covered by Ann Millington, CFOA Board, as well as hearing about the reorganisation of CFOA from Geoff Howsego and the 'UK Fire and Resilience' export initiative from CFO Lee Howell.
The terms 'essential' or 'not-to-be missed' are often bandied around but it genuinely applies in this case. This seminar sets out progress and plans for projects that will have a real and lasting impact on the supply sector.