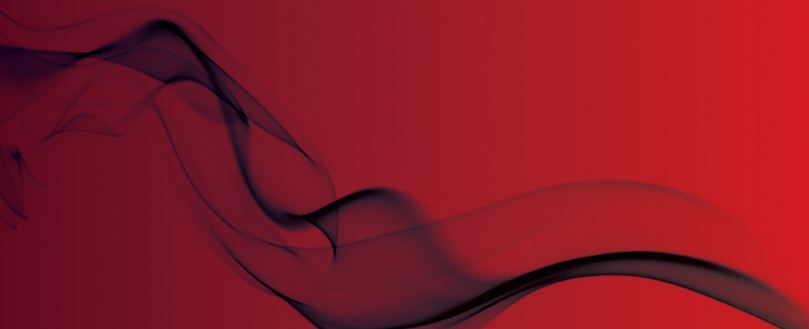 Firefighters struggled to control major fire due to budget cuts, says FBU
Fire raged in Liverpool docks
Firefighters struggled to tackle a major blaze at Seaforth Docks because of government budget cuts, the Fire Brigades Union has said.
The FBU claim firefighters were still at the scene up to five hours after their shifts have ended, and if another incident of similar scale happened at the same time they wouldn't have the resources to deal with it.
The Liverpool Echo reports that the fire at the scrap metal recycling plant on Seaforth Docks started on Friday evening and raged throughout the week, with Merseyside Fire and Rescue having to warn residents to stay inside and close all windows and doors.
Mark Rowe, secretary of the FBU in Merseyside, said: "This type of fire should be relatively routine for firefighters to deal with but as a result of government cuts, our response has been hampered.
Since 2010, 269 firefighter posts have been axed in Merseyside and the number of fire engines has been reduced from 42 to 28.
"This has meant, for example, we no longer have the resources to rotate the fire crews responding to the fire. We have firefighters still at the scene up to five hours after their shift has ended.
"If another incident of a similar size occurred at the same time, we would simply not have enough firefighters to deal with it.
"Government cuts have gone too far and we are simply unable to provide the service to the public that we used to provide."
Original source