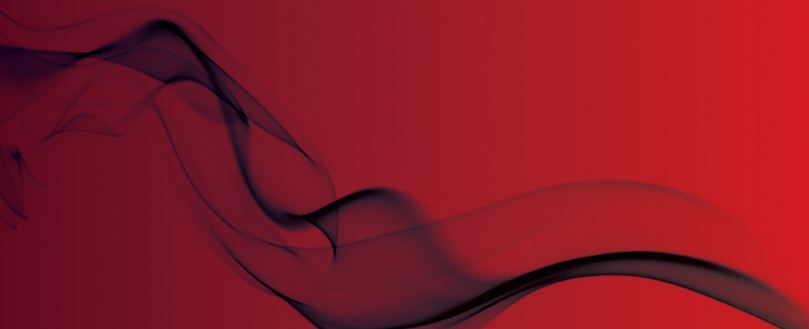 Firefighters save residents from care home blaze
14 elderly and bed-ridden residents rescued
14 elderly residents were saved from a fire at Abbey Cheam Care Centre in Sutton by firefighters from London Fire Brigade and local Police officers.
Around 30 firefighters from Mitcham, New Malden, Wallington, Sutton and Purley fire stations, plus six fire engines attended the fire shortly after 2am, which had engulfed the roof in flames.
Five residents on the first floor were saved by firefighters, whilst nine on the ground floor were rescued by Police officers. Many were connected to medical equipment such as drips, and many were also bed-ridden.
Fire Station manager Simon Brownings said: "When they arrived our crews were faced with a serious fire which was affecting the top floor and roof space of the nursing home. Firefighters worked hard to bring it under control and thankfully the property was safely evacuated with no injuries to anyone involved."
The fire left the care home's roof gutted and badly damaged the first floor of the two storey home.
Original source
Commercial buildings, non-domestic and multi-occupancy premises in England and Wales are already forced to undertake a 'suitable and sufficient' fire risk assessment carried out under the Regulatory Reform (Fire Safety) Order 2005.
While the overwhelming majority of premises do this, if the assessment is thought to have been carried out to an insufficient extent, the Responsible Person can face an unlimited fine or up to two years in prison.