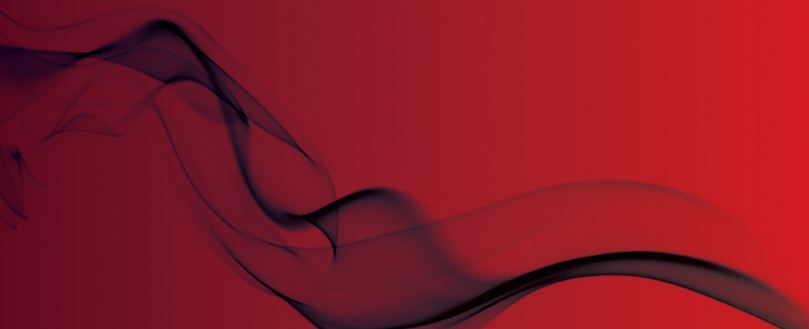 Firefighters save lives as part of emergency response scheme
Trial to be extended
Firefighters in County Durham have saved 24 lives since the launch of a new scheme earlier this year which saw firefighters respond to emergency calls.
County Durham and Darlington Fire and Rescue Service has been called out to 1,758 emergency medical response incidents, arriving on the scene within an average of six minutes and 50 seconds, reports The Chronicle Live.
The trial scheme will now be continued until February 2017, says the Fire Authority.
North East Ambulance Service operations manager Gareth Campbell said that in an emergency situation every second counts.
He said: "Demand on the Ambulance Service has increased by nearly 20% since 2007 - we receive a new 999 call every 65 seconds.
"Over the last six months, fire crews have been able to reach the scene of many incidents and deliver lifesaving care in those first critical minutes until an ambulance clinician has arrived – improving the survival rates of our patients."
A report to the fire authority said that County Durham and Darlington fire crew calls outs made up 62.5% of all emergency incidents responses by the four North East fire and rescue services.
County Durham and Darlington Fire and Rescue Service crew manager, Paul Hodgson, said firefighters had adapted quickly to the new element of their role.
He said: "As a crew we joined the fire and rescue service to help people so we have welcomed this new element of our role. It's been very satisfying to have helped so many people in the first six months and we're pleased that the trial has been extended so that we can continue this important work."
Original source