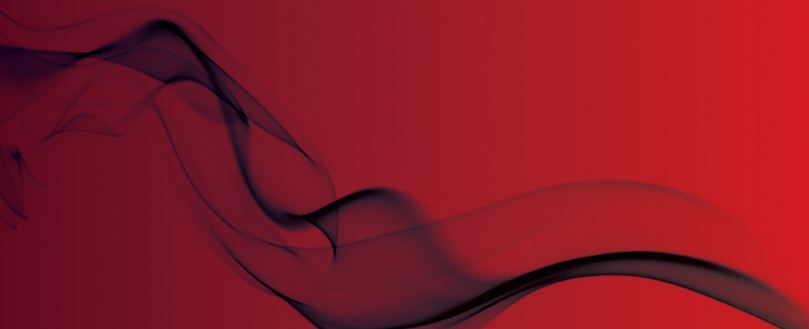 Firefighter jobs at risk over £2m cuts in Wales
FBU brands cuts 'worrying'
Firefighters face losing their jobs under cost-cutting proposals which could see fire stations shut or downgraded across north Wales, reports the BBC.
One engine in Wrexham could be axed and stations downgraded as North Wales Fire and Rescue Authority tries to save almost £2m in 2019-20.
NWFRA is yet to decide on the options which would be put out to public consultation.
The Fire Brigades Union (FBU) said it would fight the cuts "wholeheartedly".
It comes after the chief fire officer warned the authority any further cuts in support roles for 999 responses would put firefighters' safety and the services' reputation at risk.
The options, which would be put out to public consultation before a decision is made, include:
Removing the second fire engine from Wrexham or changing the hours so it is used to cover the daytime only
Changing Deeside and/or Rhyl 24-hour shift stations to day staffing only, with on-call firefighters covering night shifts
Closing one or more retained - unstaffed - fire stations
Changing one or more manned fire station to on-call (retained) stations
Removing the part-time engine from one of the stations in Holyhead, Caernarfon, Bangor, Llandudno, Colwyn Bay, Rhyl, Deeside and Wrexham
The worst case scenario - if all the above were to happen - could see 52 firefighters and managers lose their jobs as well as a number of retained (on-call) firefighter roles being cut.
But none of the above may happen if it is decided to increase contributions made by councils to foot the whole of the £1,893,000 shortfall - with each council paying between £180,360 - £398,160 each.
"If, what is proposed by North Wales Fire & Rescue Service goes ahead then this will have a huge impact on the way firefighters respond to incidents," said regional FBU secretary Ceri Griffiths.
"Be in no doubt, these proposals will increase the time it takes the service to respond to incidents like property fires or road traffic collisions and will put lives at risk."
Original source