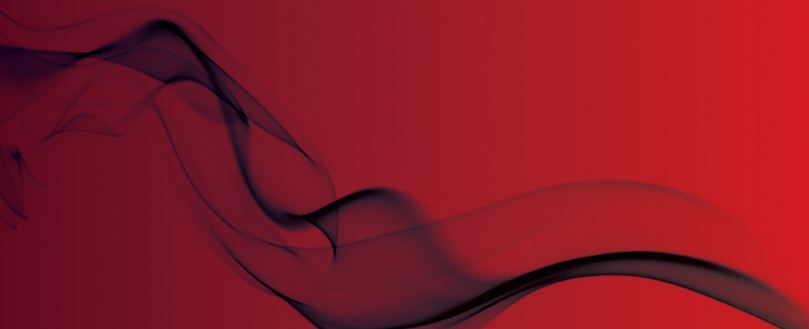 Firefighter cuts in West Yorkshire "putting lives at risk"
Brigade numbers 'in crisis'
Chronic funding cuts to the West Yorkshire Fire Service are risking lives, say fire union chiefs, following the publication of figures which have revealed that firefighter numbers are 'in crisis'.
The Fire Brigades Union (FBU) is calling for the government to fund firefighter recruitment and reverse a decade of severe cuts to fire and rescue services.
According to the FBU's figures, West Yorkshire has lost a bigger portion of firefighters than any other service in the country; the statistics show that between 2010 and 2019, 594 positions have been cut from the service. West Yorkshire Fire and Rescue Service currently employs around 900 firefighters, but in 2010 had 1500.
While other forces in the last 12 months have seen a rise in firefighter posts, West Yorkshire is one of the few places in the UK that has once again recorded a decline, with only a handful of new recruits.
Dave Gillian, West Yorkshire Fire Brigades Union chair, said: "Lives are undoubtedly being put at risk. That is both the lives of firefighters and the lives of the public. We have less fire stations, less fire engines, less people - which is all having a devastating impact."
He added that there are plans to change to watch manager shift patterns and other alterations including engines being staffed by four fighters instead of the usual five, and that many fire stations now have only one operational engine, due to lack of staff. There have also been station mergers and closures.
"When we have to enter a dangerous building, or a job with people to rescue it can become difficult or impossible to deal with, without the right support," he said.
Nationally, firefighter posts have increased by 318 this year and there are still almost 11,500 fewer UK firefighters than in 2010. Additionally, there has been a 19% cut in frontline firefighters since 2010, cutting firefighter numbers in every brigade in the UK. Overall spending on UK fire and rescue services has fallen by 38% since 2005.
Original source
Yorkshire Evening Post