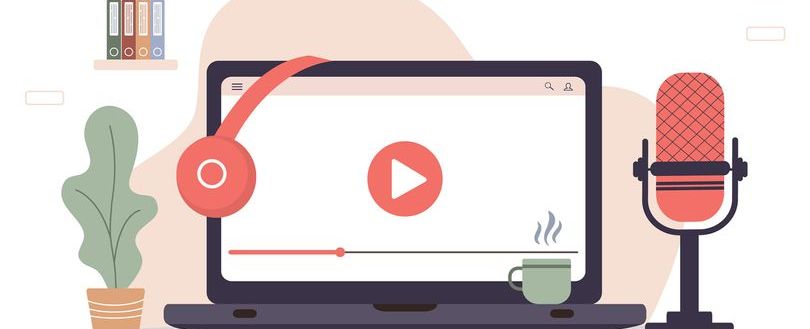 FireAngel Live Round Table Event
FireAngel are organising a round table event a live roundtable discussion on the topic of improving fire safety for social housing residents, hosted by content and news website IFSEC, on 14 September.
The FIA's CEO Ian Moore will be joined by Nick Rutter, Chief Product Officer at FireAngel, the Head of Policy from Disability Rights UK, and a representative from the Prevention arm of the NFCC. Editor of IFSEC James Moore will be the host and he will ask questions to the delegates that tap into their professional viewpoints on improving fire safety in social housing with technology.
The roundtable will be live online at 11 am on 14th September 2021 -
Click Here To Join