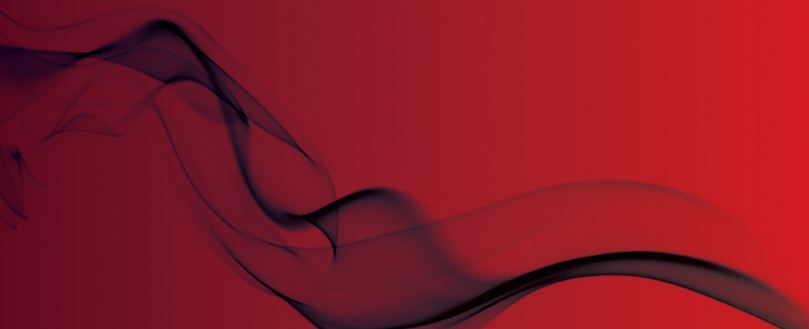 Fire tragedy at care home: woman dies following blaze
LFB investigating cause
A woman has died following a fire at a care home for adults with learning disabilities in north-east London.
The fire broke out early Friday morning (20 April) and the woman, whose name and age are not yet known, was pronounced dead at the scene.
Pictures from the scene show flames pouring out of the roof of the building, which houses Connington Court and Connington House, reports the Huffington Post.
Approximately 70 firefighters attended the blaze at the three-storey block of flats from 2.15am.
London Fire Brigade said 12 people had evacuated the flats before emergency services arrived.
London Fire Brigade station manager Keith Wilson said: "Firefighters have been working hard to contain the spread of the fire which has destroyed the roof.
"Crews expect to be here into the day, tackling hot spots."
The cause of the fire is not yet known and is under investigation by the LFB.
Half the ground and first floor was alight when firefighters arrived, along with the roof, the LFB said.
Original sources