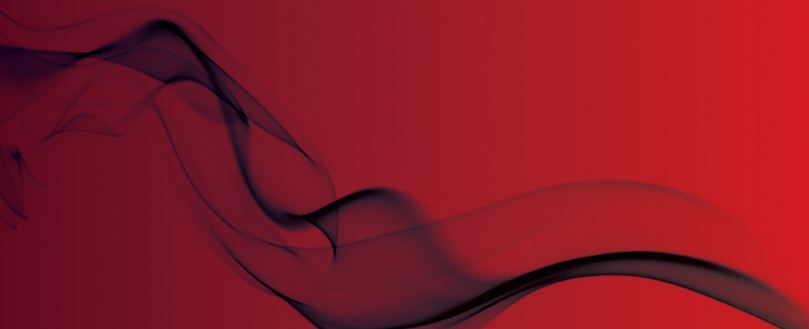 Fire stations under threat due to budget cuts
Senior fire officer warns of potential cuts
Lee Howell, Chief Fire Office of Devon and Somerset Fire and Rescue Service has warned that fire stations may have to close due to cuts to the service's budget.
Mr Howell said to The Western Morning News that he was expecting a significant reduction in government grants which make up around 40 per cent of the service's £75 million budget.
The cuts also come against a backdrop of a reduction of 50 per cent in the number of fire over the last five years.
"We've got an operational requirement and as long as that's met we've got an open mind on what sites looks like. It could be that you have three or four flats above a fire station and if they (property developers) sell on the flats and we get a new fire station then great," he said.
"There may well be fire stations that we do close but we would always do that in consultation with the public and there would a business case that would be open and transparent," he added.
"Before we did that, if indeed we do it, the first thing we would do is to look at what the impact would be on communities."
Orignal source