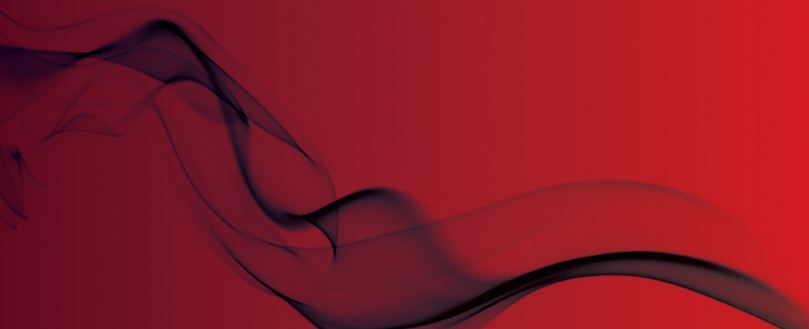 Fire Sprinkler Week targets business
Fire Sprinkler Week 2015, organised by the Chief Fire Officers Association (CFOA) and taking place from 16-22 March, will this year focus on 'business continuity'.
A week of fire and rescue service activity will aim to raise awareness of the benefits of automatic fire sprinkler systems to businesses and educational establishments, with the main objectives being:
To encourage businesses to consider how fitting sprinklers can help to protect their valuable assets (people, buildings, machinery and supplies) from fire, thus helping them to achieve business continuity.
To encourage schools and other educational establishments to fit sprinklers, allowing them to potentially minimise the major impact that a fire can cause their students, staff and community.
To promote the economic, social and business benefits of having sprinklers to business owners and leaders, and to dispel some of the myths about sprinklers.
In order to communicate the message, the CFOA is working with the British Automatic Fire Sprinkler Association, the Business Sprinkler Alliance, the Local Government Association, the National Fire Sprinkler Network and other partners.
Original source
Chief Fire Officers Association
Commercial buildings, non-domestic and multi-occupancy premises in England and Wales are already forced to undertake a 'suitable and sufficient' fire risk assessment carried out under the Regulatory Reform (Fire Safety) Order 2005.
While the overwhelming majority of premises do this, if the assessment is thought to have been carried out to an insufficient extent, the Responsible Person can face an unlimited fine or up to two years in prison.