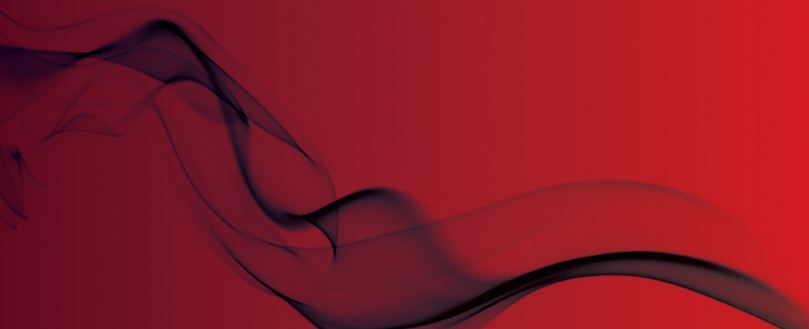 Fire service warns businesses after spike in enforcement action
South Yorkshire businesses urged to learn their responsibilities
South Yorkshire Fire and Rescue Service has urged local businesses to learn more about their responsibilities after reporting an increase in the number of enforcement action taken by the fire service.
SYFRS reported that it has served ten prohibition notices on businesses since April 2015, compared to just six in the whole of the previous two years.
Prohibition notices are served where an inspector considers that in the event of a fire the risk to people using a premises is so serious that use of the building should be prohibited or restricted.
The service has provided a number of tips for businesses, including:
Keep fire escapes clear
Check alarm systems
Complete a fire risk assessment
Consider installing sprinklers.
Amy Jenkinson, technical fire safety manager, said: "Our aim is always to engage with local businesses in a positive way and to work with them to make improvements before we have to resort to closing part or all of a building, or resort to criminal prosecution.
"But the recent increase in the number of prohibition notices served is worrying and we'd urge business owners to take the time to learn about their responsibilities under fire safety legislation and complete a fire risk assessment to reduce the likelihood of suffering a serious incident which could put their business and their people in danger."
Original source