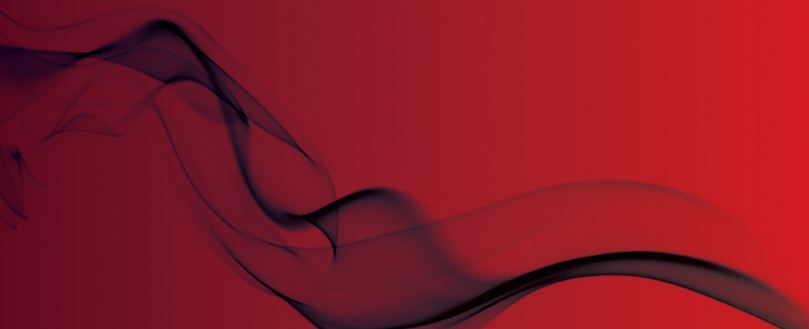 Fire service to trial new risk-based responses
Warwickshire fire service pioneers new approach
Firefighters from Warwickshire Fire and Rescue Service will soon not respond to automatic alarm calls where no-one is thought to be in immediate danger.
The new response policy will be trialled from April, with crews not responding to automatic fire alarms (AFAs) at commercial, business, or non-sleeping premises unless a 999 call is received.
The move comes after data revealed 99 per cent of AFA calls received by Warwickshire FRS were false alarms.
A spokesperson from the Warwickshire County Council-run service said: "The new approach will mean that the service we will continue to focus on the most vulnerable people in our communities, but we will be enhancing our response to key premises such as hospitals, residential care and nursing homes and other vulnerable premises such as sheltered accommodation and assisted living.
"In addition to attending vulnerable premises, the service will now also respond to AFA activations between the hours of 8pm and 7am, even if it is not backed up by a 999 call at houses of multiple occupancy, hotels and bed and breakfasts and domestic dwellings.
"For all other types of AFA activations in commercial, business and non-sleeping risks premises, the service will maintain a non-attendance policy until a 999 call is received or there are physical signs of a fire reported."
Warwickshire Fire and Rescue Service's group commander, Paul Bagnall added: "During 2015, 99 per cent of the AFA calls we received were false alarms. However, as with any policy, it is appropriate to review and adapt to the changing demands of our communities to ensure that we are providing the best service we can to the most vulnerable and I am confident that the change in our policy will help us to achieve this.
"Moving forward, we are asking businesses to once again review their policies for dealing with their alarm systems. We know that false alarms occur for a number of reasons, many of which can be easily resolved.
"A fault with the alarm system is often not the main reason for activation. However, having an effective investigation procedure can limit the disruption caused to your business by a false alarm and can significantly improve safety by detecting a fire and sounding the alarm at the early stages of a fire's development."
Original source