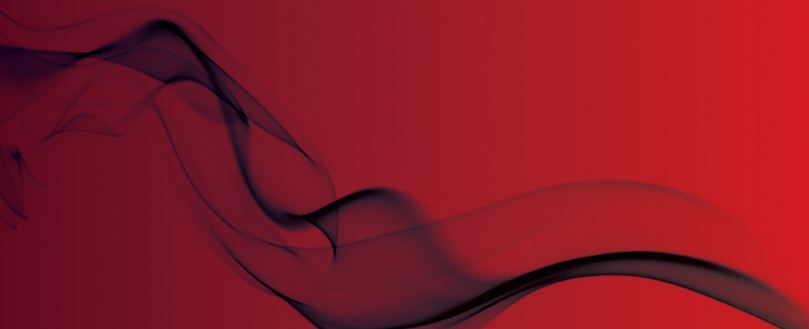 Fire service to be hit by council cutbacks
Northamptonshire Council could increase the mandatory response times for fire crews to reach incidents in an attempt to trim costs.
The move is part of a review by the council into its basic standards of service.
The council's proposals state that the fire service is earmarked for cuts "to remain within the tight budget envelope".
The proposals have been described by the Fire Brigades Union (FGB) as "dangerous".
Gary Mitchell, regional secretary of the FBU, said: "To take longer to arrive in the future will put residents and my members at greater risk."
Northamptonshire Council's current Standards of Operational Response stipulate that crews should respond to primary fires within eight minutes and other incidents in which there is no risk to life within 15 minutes.
Original source
Commercial buildings, non-domestic and multi-occupancy premises in England and Wales are already forced to undertake a 'suitable and sufficient' fire risk assessment carried out under the Regulatory Reform (Fire Safety) Order 2005.
While the overwhelming majority of premises do this, if the assessment is thought to have been carried out to an insufficient extent, the Responsible Person can face an unlimited fine or up to two years in prison.