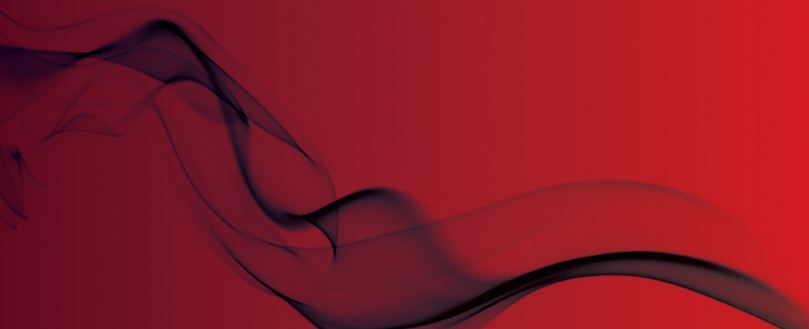 Fire service cuts criticised by FBU
Berkshire Fire Service faces £2.6m in cuts
The Fire Brigades Union has attacked claims that cuts to Berkshire Fire and Rescue Service will not affect frontline services.
This follows news from last month that the local fire authority had agreed £2.6m worth of cuts over the next four years, following a 24 per cent cut in Government funding.
The FBU stated that firefighter numbers were already reduced as a result of a £2m cut on the wage bill since 2010 and that fire engines were now only staffed by four firefighters.
Steve Collins, Secretary of the FBU in Berkshire, said: "When you see in a few months' time proposals from the fire authority to reduce its emergency response times target to house fires and road traffic collisions, please remember this occasion.
"It could be you waiting for that fire engine."
And Colin Dudley, chairman of Royal Berkshire Fire Authority, said: "As elected representatives, we have a responsibility to set a budget which will ensure we are able to deliver our ambitious plans for constituents across Berkshire.
"In doing so, we must also be mindful of the financial impact associated with council tax increases.
"We believe the budget recently set by the Fire Authority strikes the right balance in this regard."
Original source