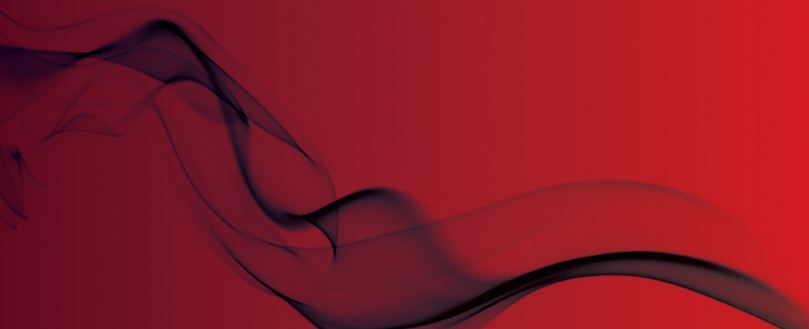 Fire service budget cuts dominate local agendas
News over the weekend was full of stories about cuts in fire authority budgets and the effect that these will have on jobs, services and local communities.
Demonstrators took to the streets on Saturday (17 January) to protest against proposed cuts to the fire service in Lincolnshire and to urge members of the public to take part in a consultation currently taking place.
Lincolnshire County Council has to find annual savings of £90m by 2018/19 meaning that Lincolnshire Fire & Rescue has to save £1.3m for 2015/16, a reduction in their budget that will result in cuts to the number of frontline firefighter jobs, the number of firefighters who respond to incidents and service cover at night.
The demonstration, organised by the Fire Brigades Union (FBU), was backed by a new campaign group, Defend our Fire Services, which has been set up to 'defend firefighter jobs and fire services in the county' and is calling on the council to 'demand' more money from central government to fund the fire service.
Spokesperson Elaine Smith said: "There have already been reductions and there are going to be further reductions. I attended a consultation just before Christmas about the changes and all the options amounted to a reduction in service provision by having less firefighters on the frontline and a slower response time when attending an incident. I believe that the people of Lincolnshire should not have to tolerate another emergency service that cannot function effectively due to staff cuts and inadequate funding."
Dan Taylor, brigade secretary of the FBU in Lincolnshire, said: "These proposals will impact on every single community in the county. They are dangerous and will devastate fire services for years to come. Reducing crews on fire engines, lowering officer numbers and increasing response times within an ever-growing city such as Lincoln is dangerous for the public."
However, Dave Ramscar, chief fire officer for Lincolnshire Fire & Rescue, said: "We are confident that our proposals will have no significant impact on our ability to protect the public. The county council has to find annual savings of £90m and it's only right the fire service plays its part. However, we will do this in a way that will minimise the impact on front line services."
Meanwhile, in the neighbouring county, Nottinghamshire Fire and Rescue Authority has called for a raise in council tax to cover a deficit of more than half a million pounds in its budget. It has proposed a raise in its Nottinghamshire County Council tax precept of 1.95%, which would cost a Band D household an extra £1.39 a year.
Cost-saving measures, such as voluntary redundancies and the removal of pumps at two stations, have already been taken, but the Authority still faces a shortfall of £533,000 shortfall in 2015/16, and expects the deficit to rise to £3m in 2016/17 and £5m in 2017/18. Head of finance Neil Timms said government funding "just gets more awful. There will be no respite and what happens in May won't change anything. Grant amounts drop alarmingly year on year."
Phil Coates, FBU East Midlands regional chair added: "The pressures on finances for the fire service are quite substantial. If 1.95% keeps the public safe and keeps the current levels of staff and equipment, I don't believe any reasonable person would balk at that sum. The fire service rates very highly in people's local priorities and the FBU is fully behind this proposal."
Heading east to Staffordshire and the news was about 30 jobs being lost at Staffordshire Fire and Rescue Service over the coming year as cuts of £1.5m have to be made, with a further £4m in the years up to 2020. Full plans will be considered by Staffordshire Fire Authority at a meeting on February 16 before going out to public consultation, but Chief Fire Officer Peter Dartford has said that a number of measures have already been identified and that there is a need to do things differently and be innovative.
However, he also added that: "Different doesn't mean worse. Different means better and as we go forward we will be increasingly doing things differently but we will seek to deliver the same outcome. We realise change is challenging, change does cause concern but there are two red lines we will not cross; we will not compromise the safety of our communities and we will not compromise the safety of our firefighters in anything we do."
Original sources
Commercial buildings, non-domestic and multi-occupancy premises in England and Wales are already forced to undertake a 'suitable and sufficient' fire risk assessment carried out under the Regulatory Reform (Fire Safety) Order 2005.
While the overwhelming majority of premises do this, if the assessment is thought to have been carried out to an insufficient extent, the Responsible Person can face an unlimited fine or up to two years in prison.