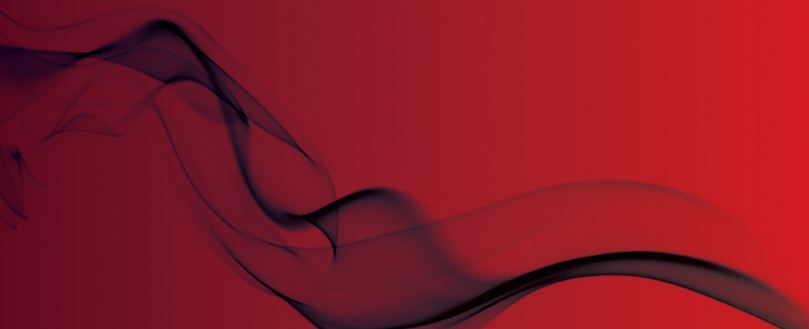 Fire Service and Prince's Trust help turn lives around
Every year, the The Prince's Trust Youth Index measures levels of happiness and confidence amongst young people and sees how they feel about their lives across a range of areas – jobs, friendships, employment and health. This year's report, published last week, has some shocking findings:
· More than one in 10 often feel too anxious to leave the house and over half are worried about everyday situations.
· Almost half say they avoid meeting new people and two-fifths struggle to make eye contact.
· One in five admit to 'falling apart' emotionally on a regular basis, rising to one-third among the long-term unemployed.
· 45% of young people feel they have nothing to look forward to and 47% are 'always' or 'often' feeling down or depressed.
The report highlights that these issues and more are preventing young people from looking after their health and securing jobs.
Martina Milburn, Chief Executive of The Prince's Trust said: "These figures are troubling and so we must continue to work together – across public, private and charity sectors – to address the issues raised and ensure young people have the confidence and skills they need to move their lives forward."
The Fire Service has been working with The Prince's Trust since 1992 with 18 services currently directly delivering nearly 20% of all the 'Team' programmes, 12 week courses designed to help unemployed young people gain the skills and confidence to find work. An even greater number of services support and work in partnership with the Trust on other programmes.
One young person who benefited from the collaboration was Danielle. She had struggled to cope with her past, sought comfort in drink, had found herself in abusive relationships and tried to end her life several times.
After being referred to The Prince's Trust she was enrolled on a Team programme delivered with Lancashire Fire and Rescue Service. Little by little, Danielle began letting her guard down, learnt to trust her Team leaders and supported other vulnerable young people in the group, becoming a kind and valued member of the group and developing lasting friendships.
She said: "I didn't think anyone would like me, but the people I met are now friends for life. We had a celebration event at the end of the programme and gave speeches about our experiences. It was the first time I've ever spoken about my story like that and it was like a weight being lifted from me."
Danielle found the confidence and motivation she had always wanted and subsequently volunteered in India with the Volunteer Services Overseas before starting work full-time in a residential children's home looking after children with autism and special educational needs.
When Hayley applied to take part in a Team programme run by Dorset Fire & Rescue Service she was experiencing bulimia nervosa, anxiety disorder, had low self esteem and self confidence, all of which affected her daily life – she had not been able to work or do anything for six months. She wanted a fresh start, a bridge to a happier life, to gain confidence, and to get better and fitter so she could go to university. The programme had an early and dramatic effect and everyone around her saw big changes.
Her mother commented to her Team Leader that she "could see my daughter of old coming back, even after just one week".
Following the programme Hayley has progressed well and a year on, she says she is in a good place now. She has completed her first year at university and has just been accepted onto a four week placement in Slovakia to carry out wildlife surveys and habitat management.
These are just two examples of young people who have benefited from the partnership between the Trust and the Fire Service, but the collaboration works both ways.
Peter Holland, Chief Fire & Rescue Adviser, said: "These Fire and Rescue Services are seeing the real benefits to their own staff's development, their communities and partnerships. Also a shared vision means better outcomes. Working together in the community is important and it enables the Fire and Rescue Service not only to meet their own targets but also contribute to other community agendas such as improving health, educational underachievement, worklessness, reducing crime and anti social behaviour. Above all they are helping young people make their communities better places."
Click here for course information.
For more information and inspiring stories, click here.
To download The Prince's Trust Macquarie Youth Index, click here.
Original sources
The Prince's Trust, Danielle's story
The Prince's Trust, The Fire Service and the Trust
Commercial buildings, non-domestic and multi-occupancy premises in England and Wales are already forced to undertake a 'suitable and sufficient' fire risk assessment carried out under the Regulatory Reform (Fire Safety) Order 2005.
While the overwhelming majority of premises do this, if the assessment is thought to have been carried out to an insufficient extent, the Responsible Person can face an unlimited fine or up to two years in prison.