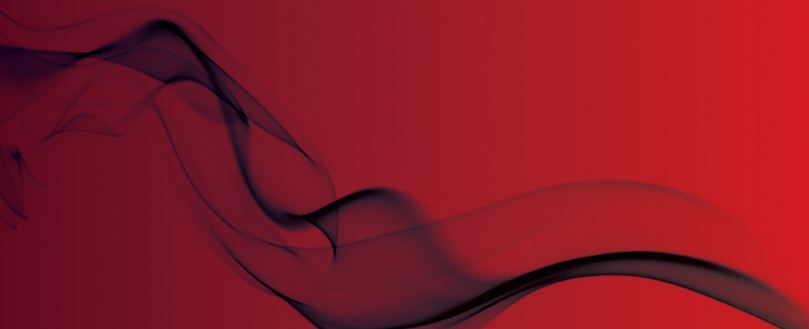 Fire service aims to save £900k a year by reducing false alarms
Nottingham fire crews attended 3000 false calls
Fire crews in Nottinghamshire will no longer be automatically sent to fire alarms but will now call ahead to check it is a genuine alarm, reports the Nottingham Post.
Nottinghamshire Fire and Rescue Service said more than 3,000 call outs last year were the result of faulty equipment and fire alarms set off for 'non-fire reasons', such as dust build-up, people burning toast, or incorrect maintenance.
It cost the service around £900,000 to attend these incidents.
Many fire alarm systems in office blocks and shops alert the fire service that an alarm has gone off, and crews are often scrambled, driving under blue lights to get to the scene.
Now, they will 'call challenge' someone at the building to check the alarm is genuine before sending a crew.
Some 'high risk' buildings will be exempt from the new scheme, meaning fire crews will be called out to every alarm.
These include all residential properties, care homes, high-rise housing blocks, hospitals, and grade I and II listed properties. Schools are not exempt, so fire alarms set off in schools will not be automatically attended.
Wayne Bowcock, deputy chief fire officer and the service, said: "This really brings us in line with the national guidelines, and this has been in place in other parts of the country for many years.
"More than 98 percent of the AFDs we respond to aren't real fires, and the ones that are tend to be small fires such as waste bins.
"If a building has frequent alarms, there is an apathy in terms of trust in the fire alarm system, so people think 'oh it's just another false alarm'.
"So when there is actually an incident people don't act responsibly. We need to make sure that when an alarm goes off, it is listened to."
Now, when an AFD alarm goes off, the fire alarm management company receives an alert, and passes the information on to the fire service, who respond.
Under the new plans, the fire management company will be asked to contact the building managers to ascertain if the fire is genuine. If the fire service does not receive a reply within 20 minutes, it will not send anyone.
Original source