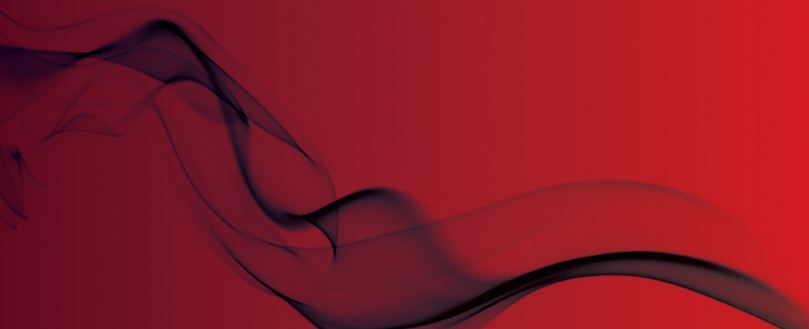 Fire safety officer numbers cut by 25%
Numbers reduced from 924 to 680
An exclusive investigation by the Guardian newspaper reveals that the number of fire safety officers in England has fallen from 924 to 680 since 2011.
Fire services in Gloucestershire, Cumbria, Avon, County Durham and Darlington are among the worst affected; staffing has been cut by more than half.
The fall in the staffing in fire services has also lead to a decrease in the number of inspections and enforcement notices, reports the Guardian.
Warren Spencer, a fire safety lawyer, said the figures showed a "clear culture of complacency" about fire safety.
"The government has tended to take the view that fewer people are dying in fires, fires occur less frequently, and therefore there's no need to invest in fire prevention. So there's been a total brain drain in fire safety knowledge and many experienced specialist officers have left the force," he said.
"But fire safety officers have been saying to me for years that one day, there would be a big fire in a multiple occupancy building, which would make everyone sit up and take notice of the lack of fire safety provision. Tragically, that's what happened at Grenfell Tower."
David Sibert, a national fire safety adviser at the Fire Brigades Union (FBU), said the figures demonstrated the need for an urgent review of fire safety enforcement.
"The government's current approach to fire safety is business-friendly and very soft-touch. We are saying that this is wrong, and that we should be enforcing safety legislation on behalf of the people who live and work in these buildings, not on behalf of those who are making money out of them," said Sibert.
Original source