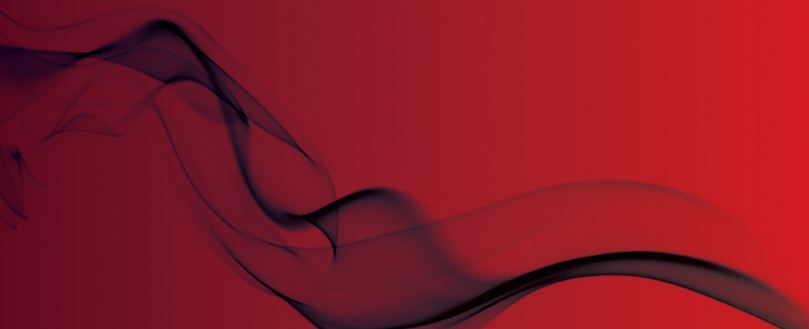 Fire safety failures at care home put residents at risk
Owner pleads guilty
A care home in Paignton, Devon, put its residents lives at risk over a number of fire safety failings uncovered by fire inspectors last year.
The owner and responsible person of the residence, Mr John Davis, pleaded guilty to four counts of fire safety offences, and was ordered to pay £19,500 in fines.
Inspectors were alerted to the dangers at the property after a locksmith making repairs to an exit door trod through floorboards, nearly plummeting down several floors of the building.
A number of other breaches were subsequently found at the premises, including damages to external fire escapes, missing fire doors, holes in the fire compartmentation, no suitable fire risk assessment plan and electrical fuse boards not covered by fire resistant material.
Torquay Magistrates deemed the offences to be 'very, very serious'.
A spokesman for the Devon and Somerset Fire and Rescue Service told the Torquay Herald Express: "Devon and Somerset Fire and Rescue Service officers attended the premises on July 22, 2014, after receiving a complaint from a locksmith that had been working at the premises.
"The locksmith had been working on an exit door that opened onto the external fire escape staircase.
"When he put his foot out onto the staircase, the landing section collapsed and fell away.
"The locksmith only stopped himself falling three floors by grabbing inside the door frame. DSFRS officer had no choice but to serve a Prohibition Notice on the premises restricting certain areas from use due to the dangerous conditions found at the premises."
Original source