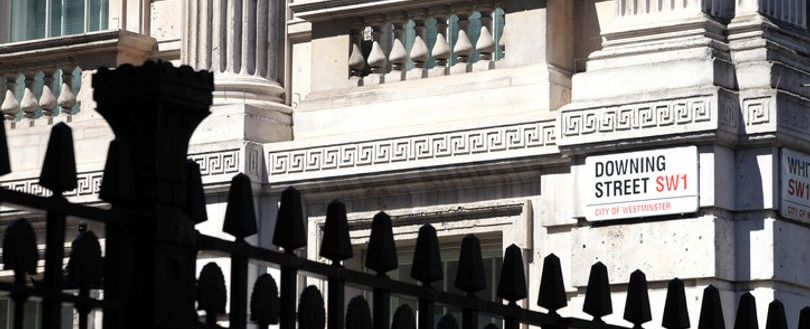 Fire Safety Consultation. Government Response.
The Government has published its response to the Fire Safety Consultation held from 20 July – 12 October 2020.
It provides a summary of the responses received and sets out the next steps the government will take to strengthen fire safety for all regulated buildings which include:
legislating through the Building Safety Bill to strengthen the Fire Safety Order in a number of key areas
delivering new regulations through Article 24 of the Fire Safety Order in response to the Grenfell Tower Inquiry Phase 1 Report recommendations
implementing changes to improve engagement between building control bodies and fire and rescue services
Further detail of the changes can be found in the consultation response available.