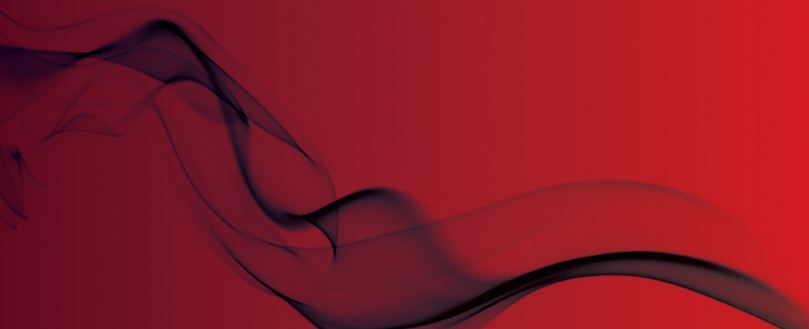 'Defective fire management' delays opening of 'world's largest' critical care centre
No date for opening
The opening of a new critical care centre at King's College Hospital, London, said to be the world's largest, has been delayed because of 'defective fire management'.
The problems are said to have been identified during an assessment by the hospital trust during the final stage of the commissioning process.
'Significant remedial work' is required to make the building safe.
A spokesperson from King's College NHS Foundation Trust, which manages the hospital, said, "The safety of patients, visitors and staff is paramount.
"Before the unit can be opened, significant remedial work is required.
"The trust has instructed the builder to provide a robust programme to complete the project, remediating all outstanding and non-compliant items on the Critical Care Centre.
"The trust has been promised this robust programme of works within the next four weeks."
The Southwark News asked King's College Trust what the 'defective fire management' flaw involved and was told only that the safety concerns related to 'fire stopping.'
The centre was due to this summer but there is now no firm date.
Original source
Southwark News