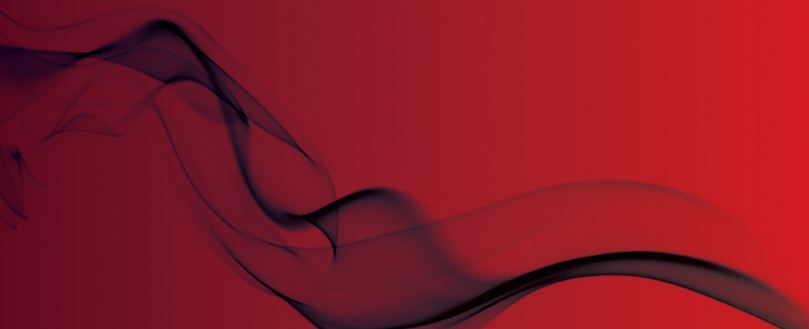 Fire safety boost for historic Cheshire building
Little Moreton Hall to get major safety upgrade
A historic building is to get a major fire safety upgrade after advice from the local fire service issued an alterations notice to the property.
Little Moreton Hall in Cheshire will get an upgraded fire alarm and new security and lighting installations, to bring it in line with modern safety standards.
The proposal is to rewire the house, including the installation of new fire, security and lighting systems and to compartmentalise the electrical distribution boards.
In a report, Woodhall Planning and Conservation of Leeds quoted the national list of buildings of special architectural or historic interest, which said the hall would have "very considerable interest" if it had only partially survived.
"The fact that its plan is complete and its fabric so little disturbed makes this one of the most outstanding buildings in the county," said the list.
The first phase of the work was the ending of the residential occupancy of the two first-floor staff flats that were in the north-east and north-west comers of the hall.
The latest application includes the rewiring of the hall, including the provision of a new underground cable from the north range to the south range.
As part of the trust's policy of improving the passive fire protection around electrical distribution boards, all the distribution boards will be situated in fire-rated compartments.
A new fire alarm installation is proposed, and this will improve the detection coverage in the building. Wherever possible, the detectors will be hard-wired in mineral-insulated copper cable, but in areas where wiring would be either visually intrusive or require extensive new cable runs, wireless detectors will be installed.
Original source