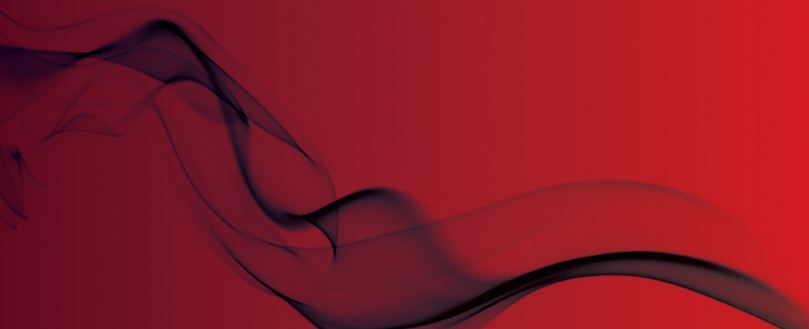 Fire safety advice saves pair from devastating blaze
Lives saved due to smoke alarms
Smoke detectors fitted in the wake of a fatal house fire in Swindon saved the lives of two people living nearby when a blaze broke out, reports the Swindon Advertiser.
The fire broke out in the kitchen of the property, but thanks to smoke alarms fitted following the November 6 blaze, the alarm was quickly raised and two people escaped uninjured.
The smoke alarms were installed by Dorset and Wiltshire Fire and Rescue Service, as part of community engagement work to provide reassurance and wherever possible, fit smoke detectors, after a horrific house fire claimed the lives of two people in November.
Group manager Glyn Moody, deputy area commander for Swindon, said: "Because smoke alarms were fitted the fire was confined to the kitchen, we were alerted to it quickly and the people were able to get out safely.
"We fitted the smoke alarms as part of community engagement to make properties in the area safer. "It is brilliant that because of this people have been saved from a fire.
"The fire in Manchester Road was a very distressing time for our team. Incidents like this are certainly not the norm and it really got to all of us. That is why the community engagement work is so important.
"Because of this another family is safe and that has boosted not only our spirits but that of the local community."
In the immediate aftermath of the fire. Dorset and Wiltshire Fire and Rescue workers joined forces with Swindon Borough Council and Wiltshire Police to support local residents with fire safety advice.
They made more than 400 Safe &Well visits, where homes were assessed for potential fire risks and experts provided advice on protecting properties.
Original source