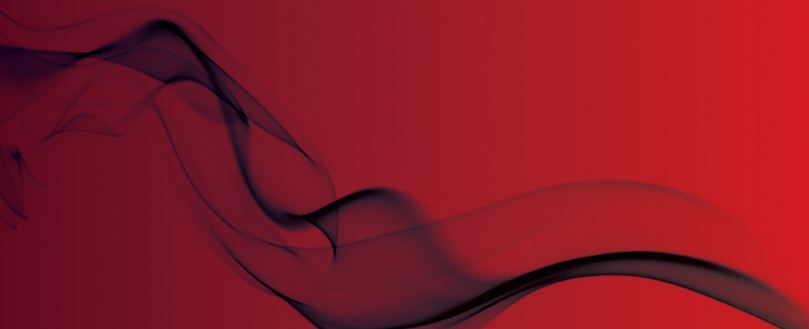 Fire risk assessor found guilty
Unsuitable assessment carried out at large restaurant
A fire risk assessor has been found guilty and ordered to pay £7,383 in fines after carrying out an inadequate risk assessment.
Mr Craig Richard Stonelake was prosecuted by the Devon and Somerset Fire and Rescue Service under Sections 9 and 18 of the Regulatory Reform (Fire Safety) Order 2005.
Mr Stonelake was employed to carry out a risk assessment at a large restaurant in Newton Abbot.
However, he was found to not have taken into account the sleeping risk, the inadequate means of escape, lack of suitable fire doors, inadequate fire alarm system, and inadequate firefighting equipment on the premises.
He also serviced the firefighting equipment at the premises when not qualified or trained to do so and failed to service the equipment to an appropriate standard.
Station Manager Glen Wells said: "Anyone offering professional services to a premises, a business or a person has a responsibility and a duty of care to that business or person.
"This responsibility is at its highest and most fundamental when that work has the potential to affect the health and safety of people or employees at that premises. In the case of fire risk assessments and the servicing of emergency equipment, failures may unnecessarily expose people to the risk of death or serious injury in the event of a fire occurring."
Orignal source
Devon and Somerset Fire and Rescue Service
Commercial buildings, non-domestic and multi-occupancy premises in England and Wales are already forced to undertake a 'suitable and sufficient' fire risk assessment carried out under the Regulatory Reform (Fire Safety) Order 2005.
While the overwhelming majority of premises do this, if the assessment is thought to have been carried out to an insufficient extent, the Responsible Person can face an unlimited fine or up to two years in prison.