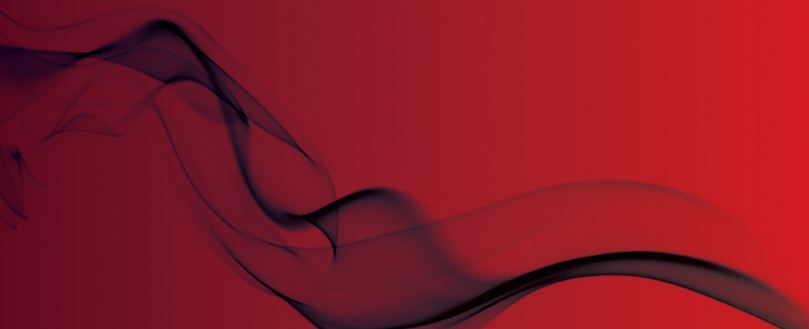 Fire response times on the rise
Increase of 20 seconds across the country
Response times from Fire and Rescue Services across the UK are up by 20 seconds for dwelling fires and 21 seconds for other building fires.
The findings come after a new report published by the Department for Communities and Local Government, which revealed that response times are continuing their upward trend, and that the 2014-15 figures were the highest for 20 years.
The report found that the average response time to:
dwelling fires was 7 minutes 45 seconds, an increase of 20 seconds since 2013-14, and an increase of 24 seconds since 2009-10. Fires in flats are responded to faster on average than those in houses/bungalows (6 minutes 56 seconds, compared to 8 minutes 10 seconds).
other building fires was 8 minutes 28 seconds, an increase of 21 seconds compared to the previous year, and 32 seconds since 2009-10.
road vehicle fires was 9 minutes 42 seconds, an increase of 24 seconds and 49 seconds since last year and five years ago, respectively
Click here to download the full report.
Matt Wrack, general secretary of the FBU, said in response to the findings: "Finally, the government is admitting what we have known for years, which is that 999 response times are going up, and there is no doubt that lives have been lost as a result.
"In an emergency every second counts and reckless government cuts show they have scant regard for public safety. Since this government came to power the fire and rescue service has been decimated."
Original source