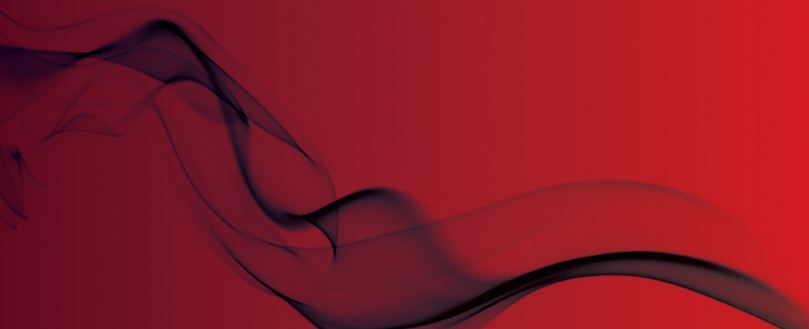 Fire related deaths on the decline in London
Deaths halved over five years
Fire deaths in London have been cut in half over the last five years, according to new data.
30 people sadly lost their lives in the capital as a result of fire in 2014, down on 59 in 2010/11.
The data also shows that recorded fires have fallen over the period, from 54 fires each day last year compared to 75 fires per day in 2010/11.
Commissioner of the London Fire Brigade, Ron Dobson, said: "Halving fire deaths over five years, and for recorded fires to be at their lowest since records began, is a fantastic achievement.
"Fire stations and fire engines do not stop fires happening; proactive prevention work and a vigilant population does. The figures are a credit to firefighters, fire engineers, fire investigators, community safety specialists and many other staff who have made huge progress in educating people about the importance of fire safety."
The Fire Brigades Union, however, warned that the figures should not represent an opportunity to make further cuts to the fire service.
Paul Embery, FBU regional secretary, said: "Fire cover should not follow the laws of supply and demand; it must instead be based on risk.
"Thousands of fires still break out in London every year, and it is crucial that there are sufficient resources to get to the scene quickly to save lives and protect property.
Original source