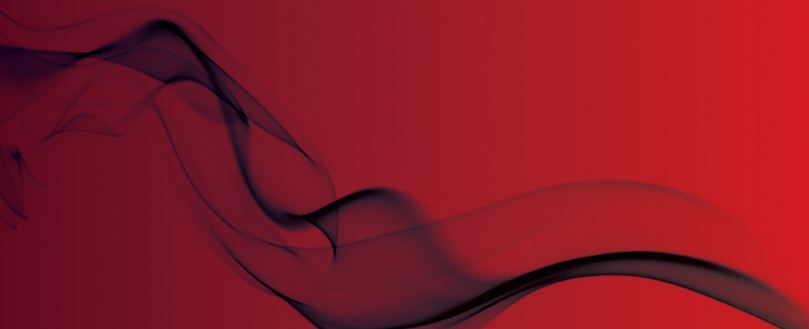 Fire related deaths at an all time low
6% decrease on last year
New statistics published by the government have shown that fire related deaths are at their lowest number since records began.
In the last year alone deaths fell 6%, taking the total drop to 30% over the course of the last decade.
In addition, the report states that fire and rescue services attended the second lowest number of fires recorded, totalling 154,700 incidents.
Click here to read the full report.
Fire Minister Mark Francois said: "People are safer than ever before, with deaths from fires in the home at record lows - thanks to the combined efforts of households, fire and rescue authorities, the government and business.
"It is great news this downward trend in fire fatalities and casualties is continuing but we must not be complacent because one death is a death too many, therefore I urge people to remain vigilant about fire safety and prevention.
"The best way to protect a household from a fire is to install at least one working smoke alarm on every level of your home and then to test these monthly."
Original source