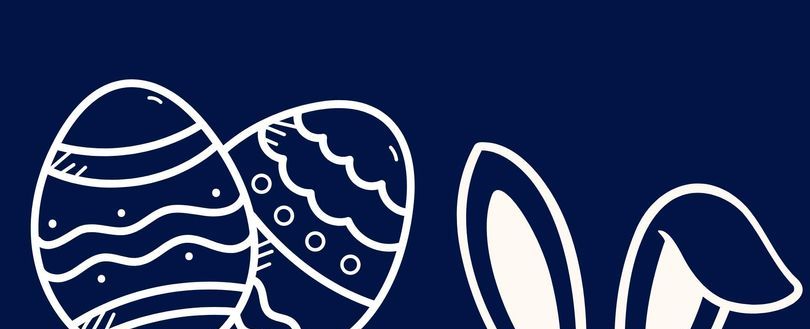 Fire Industry Association wishes everyone a safe and happy Easter celebration
As the Easter weekend approaches; the Fire Industry Association (FIA) would like to extend warm wishes to all those celebrating this special occasion. Easter is a time of joy and celebration, and we hope that this year's festivities will be a time of bringing families together, love, and happiness for all.
The FIA is proud to represent the fire industry, which plays a critical role in protecting and saving lives. Our members work tirelessly to provide the highest quality fire protection systems, and support to ensure that everyone can enjoy their lives without fear of fire.
At this time of year, it is important to be mindful of the increased risk of fire that can come with seasonal celebrations. Easter often involves the use of candles, cooking, and other activities that can pose as a fire hazard. By taking simple precautions such as ensuring that smoke alarms are working and keeping an eye on lit candles, we can all help to reduce the risk of fire and keep our loved ones safe.
As we celebrate this Easter weekend, let us remember the importance of fire safety and the critical role that the fire industry plays in protecting our lives and properties.
From all of us at the FIA, we wish you a happy and safe Easter full of love, joy, and celebration.