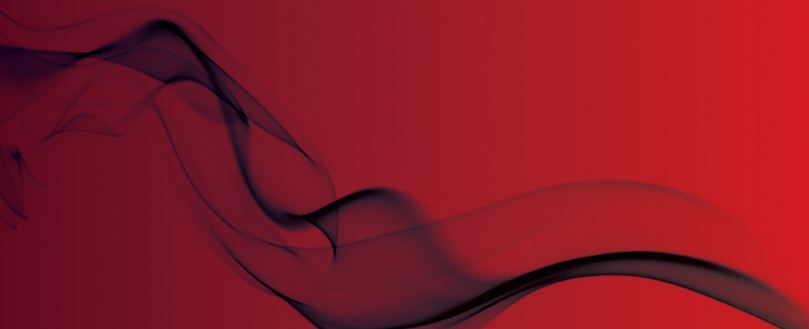 Fire hazard blocks unsafe until 2022
External cladding work needed
Nine blocks of flats owned by Salford City Council will be classified as unsafe until 2022, according to recent accounts from Pendleton Together Operating Ltd.
The necessary work, which includes external cladding work and an array of internal fire safety measures, will have to wait until 2021 and 2022 respectively to be completed.
The official safety report from Trident Building Consultants has still not been released, leaving tenants unaware of the specifics of the fire safety defects.
A "full, independent review of fire safety" in the blocks was commissioned following the Grenfell Tower tragedy.
However, despite the deputy mayor of Salford Council, John Merry, and the city mayor, Paul Dennett, referencing the fire safety report, allegedly commissioned by Pendleton, a spokesperson for Pendleton claims they are "advising on a number of building issues, but are not producing a report."
Fire marshals are in place on the blocks, but anecdotal evidence suggests these would be inadequate in the event of a fire.
The accounts also reveal the financial cost to Pendleton Together Operating Ltd which recorded a loss of £25.3million last year, which the accounts state has been "principally caused… by the cost of cladding remediation works of £22million."
Original Source
Salford Star