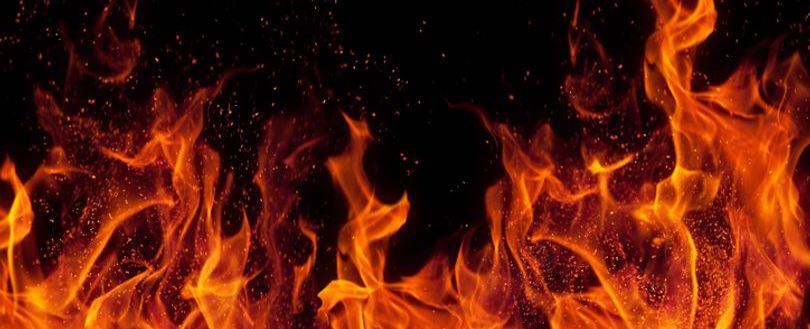 Fire fatalities in Scotland and recommendations to help reduce them
Final Phase: Review of Fire Investigation reports
Once again the Fire Industry Association have collaborated with the Scottish Fire and Rescue Service and the Building Research Establishment to perform a collaborative research study investigating the causes of fire fatalities in Scotland and proposing ways to reduce them. The briefing paper for this work has now been published and is available below.
A number of recommendations have resulted that are aimed at different groups including care package suppliers, manufacturers of electronic equipment, public services (NHS, carers, social workers, police, SFRS), the general public and for researchers. The findings demonstrate that whilst new and emerging technologies may provide additional protection in the future, the greater use of existing technologies could be applied immediately and would be expected to save lives.
The briefing paper ends with an example concept strategy intended for Fire and Rescue Services to assist with the risk classification of vulnerable individuals and proposes solutions that would provide appropriate levels of life safety protection. The findings may be of use to fire and rescue services generally to enable them to identify vulnerable people most at risk and propose interventions to protect them.