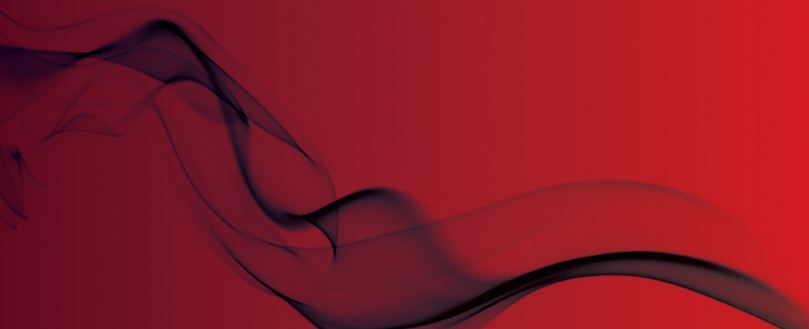 Fire doors save lives at care home
A fire in a Portsmouth care home could have caused fatalities if the fire doors had not been firmly secured, according to Southsea firefighters.
The fire started in a tumble dryer in the laundry room of the home, which caters for vulnerable adults. Fire doors, which had been installed and closed correctly, ensured that the fire did not spread throughout the property and was contained to the room of origin. The fire was extinguished using hose reels and jets.
Watch manager Jason Boh, from Southsea Fire Station, said: "The incident could have been a lot worse if fire doors either end of the corridor leading up to the laundry room had not been firmly secured. The fact the fire doors did their job meant no smoke or flames were allowed to travel out of that area. If they had been open, we could have been looking at a much different situation. It could have been much more severe and we could have been looking at fatalities as well."
Fire crews rescued six people from the fire, helped walk a seventh person out, and around 20 people were able to evacuate themselves. Two of the seven people rescued were taken to hospital to be treated for smoke inhalation.
The laundry room was badly damaged by the fire and there was also smoke damage in the corridor.
Station Manager Charlie Harris, Officer in Charge of the incident added: "We urge all Hampshire residents not leave electrical appliances unattended, especially overnight. This incident also shows the value of fire doors which help to contain a fire. The working fire alarms in the property also gave early warning to the staff and residents."??
Original sources
Commercial buildings, non-domestic and multi-occupancy premises in England and Wales are already forced to undertake a 'suitable and sufficient' fire risk assessment carried out under the Regulatory Reform (Fire Safety) Order 2005.
While the overwhelming majority of premises do this, if the assessment is thought to have been carried out to an insufficient extent, the Responsible Person can face an unlimited fine or up to two years in prison.