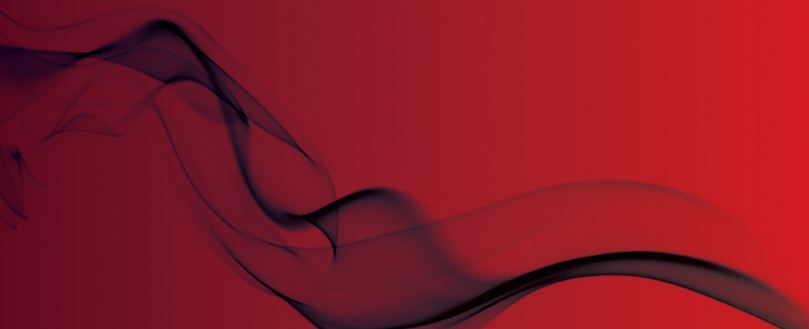 Fire concerns raised prior to care home resident's death
Inspection in 2015
A care home where an elderly resident died after a fire broke out in his room had been warned by the London Fire Brigade (LFB) about fire safety failings that could have prevented the death.
London Fire Brigade has released information that their fire safety inspectors visited the care home in November 2015 and raised concerns around fire doors, fire safety management and the lack of a proper fire risk assessment.
During the notice period between 2015 and 2016, the resident died in his room. Post-fire inspections showed that the care home had not worked on addressing any of the issues during the deadline period.
Dan Daly, the LFB's assistant commissioner for fire safety, said: "It is a terrible tragedy that vital fire safety warnings were not addressed more quickly in this case.
"Smoking is one of the top causes of fatal fires among people who receive care and it's vital that care homes and their staff can spot the danger signs and detail how they have addressed the specific risks to residents in their Fire Risk Assessment.
"We're pleased to see this care home has radically improved its fire safety record in inspections following the incident."
The premises now 'exceeds industry standards', having installed sprinklers and updated their fire risk assessment strategy.
The home in Wembley, Lee Valley Care Services, was fined £57,000 for four offences including failing to make a sufficient fire risk assessment, failing to update the fire risk assessment in light of a change of circumstances when smoking habits changed, failing to monitor fire safety arrangements and failure to follow emergency procedures in the event of danger.
Original Source
LFB