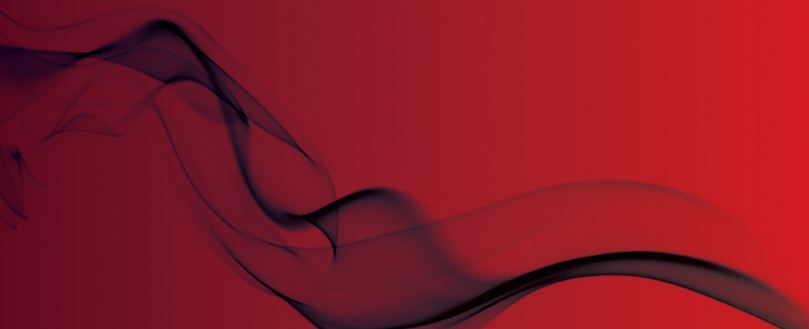 Fire chief calls for sprinklers in all high-rise buildings
Grenfell Tower branded 'turning point'
London's fire commissioner has told the BBC that the Grenfell Tower blaze must be a "turning point", calling for sprinklers in all high-rise council flats.
Dany Cotton, commissioner of the London Fire Brigade, said: "I think Grenfell should be a turning point.
"I support retrofitting - for me where you can save one life then it's worth doing.
"This can't be optional, it can't be a nice to have, this is something that must happen.
"If that isn't one of the recommendations (of the Grenfell Tower inquiry) then I will be so very disappointed."
A BBC Breakfast investigation which focused on half the UK's council and housing association-owned tower blocks found just 2% have full sprinkler systems.
The Department for Communities and Local Government says it will consider whether to retrofit sprinklers based on the recommendations from the inquiry into the Grenfell disaster.
In 2007, sprinklers were made compulsory in new-build high rises over 30 metres tall in England.
In Wales, all new homes built from 2016 now have to be fitted with sprinkler systems.
Scotland also has stronger regulation than England, with new residential buildings taller than 18m requiring sprinklers.
London Mayor Sadiq Khan said: "The results from the BBC investigation should be a source of concern to us all.
"The Grenfell public inquiry must report as soon as possible so that action can be taken."
Original source