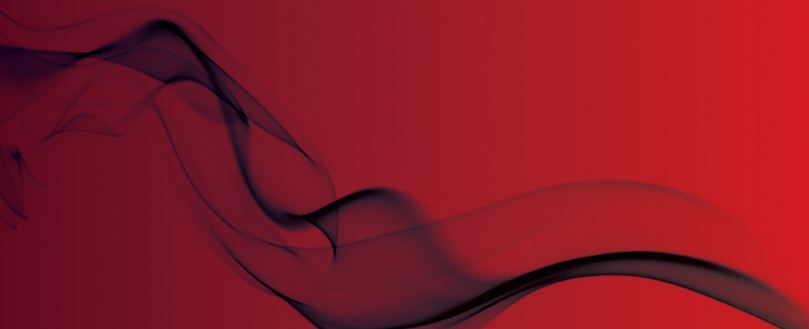 Fire breaks out at Manchester city centre building
50 firefighters tackle blaze
A major fire broke out at the historic former CWS building in Manchester city centre earlier this week, requiring the intervention of 50 firefighters.
The building is now part of the £800m NOMA project which aims to transform a 20-acre site around the city's Victoria railway station with new houses, offices, and shops.
Firefighters used a 75ft hydraulic platform to direct a jet into the heart of the blaze, which had largely been confined to the roof.
A firefighter on the scene told the Manchester Evening News: "When I got to the top, all I saw was a wall of flame, I couldn't go into it. I had to go at it from the side.
"The roof is completely gone. It is burned and badly damaged," he said.
Original sources