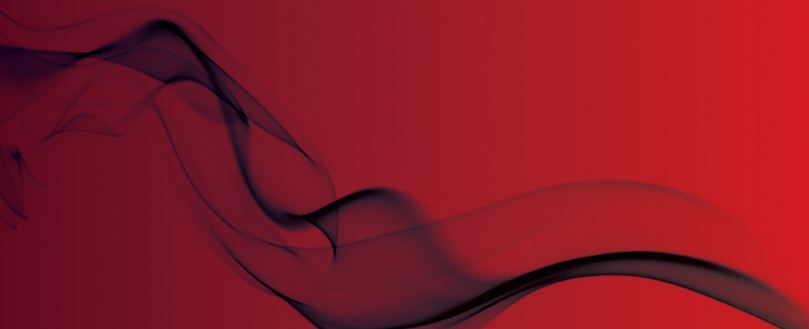 Fire and Rescue Framework Published
FIRESA council update
Earlier this year, a new Fire and Rescue National Framework for England went out for consultation and the FIRESA Council of the FIA produced a response which has been made publicly available (click here to read the response).
The Framework sets out government's priorities and objectives for Fire and Rescue Authorities and they must have regard to the Framework in carrying out their duties.
The new version issued in May replaces the version published in 2012 and may be found on the Gov.uk website.