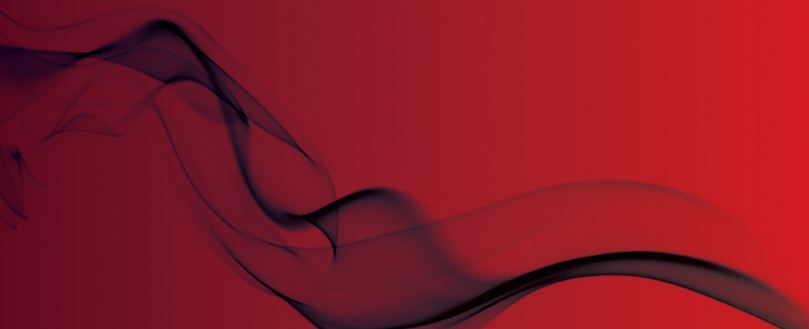 Fire and police collaborate on new response vehicle
Pilot project trialled
Northamptonshire Fire and Rescue and local police forces have combined to launch a new joint response vehicle as part of a 12-month trial to make better use of resources.
The new vehicle, dubbed the Rural Intervention Vehicle (RIV), is staffed by a police officer and a fire officer and designed to help improve fire safety in rural areas.
The new vehicle is designed to help identify potential fire risks in homes and businesses, assess and support incidents such as minor fires and road traffic collisions, as well as giving fire and personal safety talks to schools and community groups.
Station Manager Jason Urbani, from Northamptonshire Fire and Rescue and lead officer for the trial said: "The RIV has proved to be a very practical example of how police and fire can work together operationally on the ground, working with local colleagues and supporting the local community.
"The jointly crewed vehicle means the police and fire services in rural areas are more visible and accessible, with the officers also able to provide extra support to local people in areas such as crime and fire prevention and dealing with ongoing local problems."
Original source