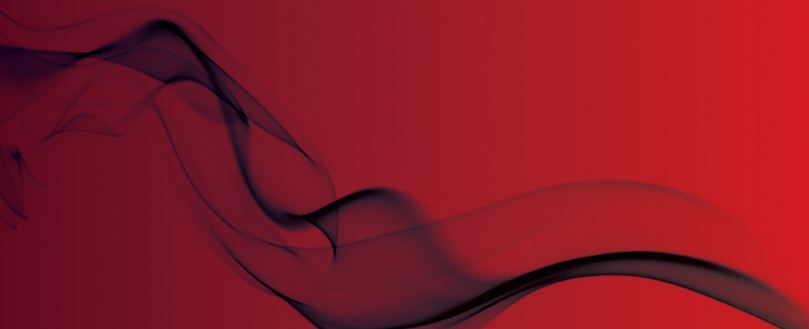 Fire and Ice - Fridge-Freezer Safety
Electrical Safety First responds to Government View
Commenting on the Department for Business, Energy and Industrial Strategy (BEIS) response to the investigation into the fridge-freezer model which instigated the Grenfell fire, Phil Buckle, Chief Executive of Electrical Safety First, said:

"We appreciate the thorough investigation undertaken to ensure that this fridge- freezer model fulfils all requirements of the safety standard in place at the time of manufacture. Under these circumstances, no recall of the product has been required.

"However, we are concerned that even the requirement of the current standard means that a significant number of fridge-freezers are still being produced with plastic backs, which can present a fire risk if overheating occurs. Given that faulty white goods alone led to 1,873 fires last year, it is imperative that updated, robust, legislation is established to ensure product safety.

"Electrical Safety First is working with the industry to develop a new voluntary mark. Used by manufacturers of fridges and freezers, it would allow customers to identify appliances that have been made from proven fire-resistant materials.

"We also hope that the recently established Office for Product Safety and Standards will use our expertise to help ensure the UK's product safety regime works as effectively as possible. But in the meantime, we will continue to lobby for a central recall and registration database to ensure consumers can easily determine if an electrical product they own has been recalled."