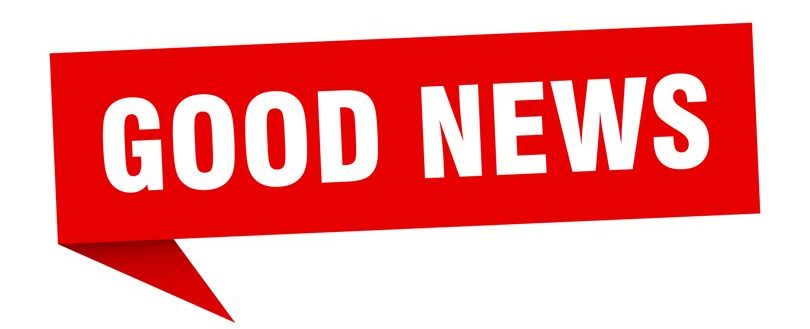 Fire Alarm maintained by an FIA Member saves lives in a recent hotel fire.
FIA Member Total Fire Solutions Limited maintain the fire alarm system and dry risers, recently used to save the lives of staff and guests in a recent hotel fire.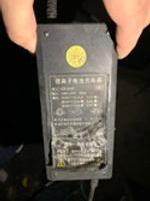 A recent hotel fired was caused by a guest bringing an electric bike (without the hotel's consent) into their bedroom and putting it on charge using a replacement imported charger. This caused the batteries to overheat, resulting in the fire.
FIA member Total Fire Solutions Limited, are responsible for the maintenance of the fire detection and fire alarm system and also the emergency lighting, the portable fire extinguishers and the dry riser at the hotel.
The fire alarm system activated correctly, alerting staff and guests to the fire. The hotel staff initially attempted to extinguish the fire using three 6-litre water type fire extinguishers, however, the fire became too big so the staff waited for the arrival of the fire and rescue service, who had been summoned by a staff member calling 999. Upon their arrival, the fire and rescue service used one of the dry risers, maintained by Total Fire Solutions, to control and extinguish the fire.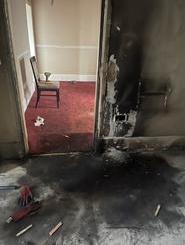 The fire alarm system is maintained by David Colbridge and Luke Johnson of Total Fire Solutions Limited. Luke was assigned to attend the site on the day of the fire to assess the damage it had caused, as well as confirm that all the equipment they maintain had worked as it should and ensured the safety of both staff and guests.
When discussing the effectiveness of the equipment maintained by Total Fire Solutions Ltd, Mr Colbridge stated "It takes a lot of hard work to achieve and maintain our ISO 9001 and BAFE accreditations, and as a FIA member we are kept up to date with industry changes and standards updates, so when there is a fire emergency at one of our client's sites we are confident that the equipment is going to work."
The FIA would like to reinforce the message that fire detection and fire alarm systems must be suitably maintained, not only to comply with the Regulatory Reform (Fire Safety) Order 2005, but because they play a vital part in saving lives.
For more information on Li-Ion battery fires read this guidance. https://www.fia.uk.com/news/guidance-on-li-ion-battery-fires.html and to ensure you and your technicians are trained, check out our courses BS 5839-1 Fundamentals Qualification (fia.uk.com).
---
If you have any FD&A good news stories similar to this one that you would like to share with us please email [email protected]