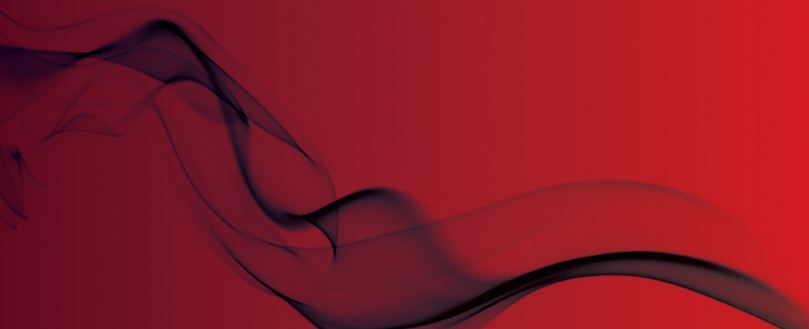 Fire alarm locks PM out of Downing Street
Fire alarm locks PM out of Downing Street
He may win battles with Ed Miliband and come out on top in discussions with Nick Clegg, but the Prime Minister didn't stand a chance when faced with a fire alarm going off at Number 10!
David Cameron has revealed a 'surreal' moment when he was locked out of Downing Street after candles on his son Elwen's birthday cake set off fire alarms.
Being interviewed by the children's newspaper First News, the PM said: "I remember I had a son's birthday party once and when he blew the candles out on the cake, the fire alarm went off in Downing Street and I was stuck outside the building because the door went into lockdown, so there are some surreal moments."
Original source
Mirror
Commercial buildings, non-domestic and multi-occupancy premises in England and Wales are already forced to undertake a 'suitable and sufficient' fire risk assessment carried out under the Regulatory Reform (Fire Safety) Order 2005.
While the overwhelming majority of premises do this, if the assessment is thought to have been carried out to an insufficient extent, the Responsible Person can face an unlimited fine or up to two years in prison.