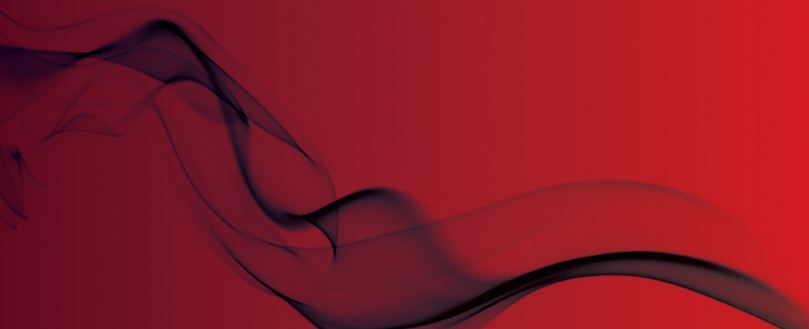 Fines dished out as part of council crackdown on landlords
Landlords reprimanded for fire safety offences
Barnet Council has cracked down on local landlords who are responsible for not putting in the appropriate fire safety provisions and holding the correct HMO licences.
The council has raked in a total of around £200,000 in fines since March.
One case successfully prosecuted by the council saw a property with 12 tenants - including a young child - sharing seven rooms in an unlicensed HMO with no proper fire escape.
Environmental health investigated a property owned by Mr Yossi Meshulam and found there was no satisfactory means of escape from fire, and the communal kitchen on the ground floor did not have a door to separate it from the hall.
Mr Meshulam was fined £5,000 and ordered to pay the council's costs of £1,535, together with a £130 victim surcharge.
Speaking after the case, Cllr Tom Davey, chair of Barnet's Council's housing committee, said: "With so much pressure on the private sector, Barnet Council is keen to ensure that all landlords take their responsibilities seriously and meet the legal requirements in place to ensure the safety of their tenants.
"Enforcement action will continue to be taken against all landlords who break the law."
Magistrates also recently fined the leaseholders and landlords of a ten-flat property in the borough £120,000 after finding they had put the lives of up to 20 people at risk.
In this case magistrates found there would have been "very serious harm", if not multiple fatalities would have been likely if a fire had started at the property.
Original source