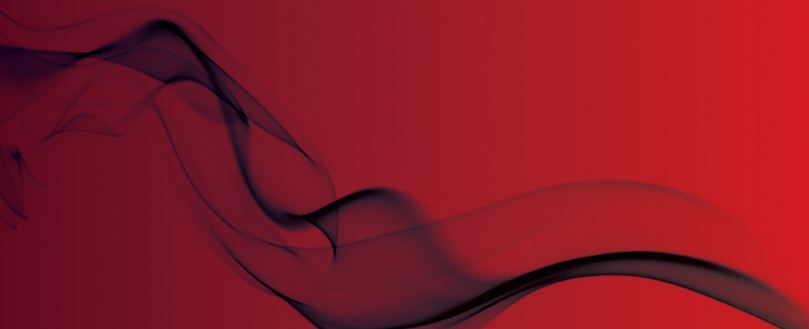 Landlord prosecuted for putting tenants lives at risk
Sixteen tenants evacuated
A £38,000 fine and a suspended sentence has been enforced on a landlord who put his tenants' lives at risk with his 'careless' approach to fire safety.
After an inspection of Graham Hammer's four-storey building was carried out by Lancashire Fire and Rescue Service, tenants were evacuated and the HMO was shut down.
The Fire and Rescue Service called his approach to fire safety 'casual, if not cavalier.'
At Preston Crown Court, the landlord pleaded guilty to four fire safety breaches:
1. failing to take general fire safety precautions by ensuring adequate separation
2. failing to complete an adequate risk assessment relating to maintenance, monitoring and fire drills
3. failing to maintain adequate means of escape
4. failing to maintain systems to prevent the risk of death or serious injury.
He was handed a six-month sentence, suspended for 12 months and also ordered him to pay a £20,000 fine and £18,000 prosecution costs.
Original Source
Lancs Live