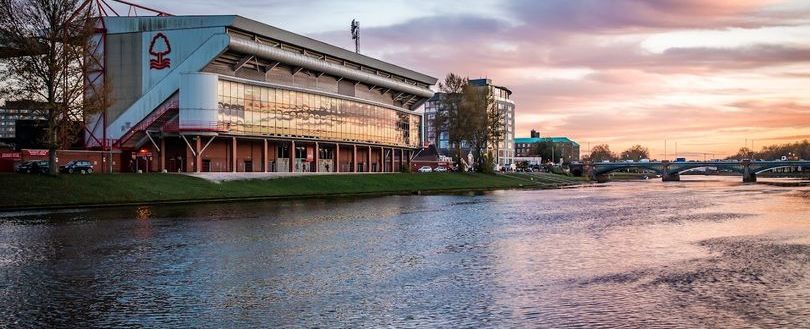 FIM (Fire Industry Manufacturers) Expo Nottingham took place on the 20th of June at the City Ground, Nottingham.
The FIA hosted a crowd of attendees at the City Ground in Nottingham on Tuesday, June 20th. Those in attendance took advantage of the chance to expand their professional networks, learn new information, and make new connections in business.  Delegates had the chance to learn from some of the best in the industry with twenty-five of the top fire industry manufacturers exhibiting at FIM Expo as well as three outstanding presenters delivering CPD seminars. The first FIM Expo event held in Nottingham gave exhibitors and attendees the chance to network with new clients and grow their brands in an area that is not typically serviced by trade shows.
The Exhibitors:
FIM Expo showcases the breadth of member companies within the FIA. Exhibitors in attendance on the day were: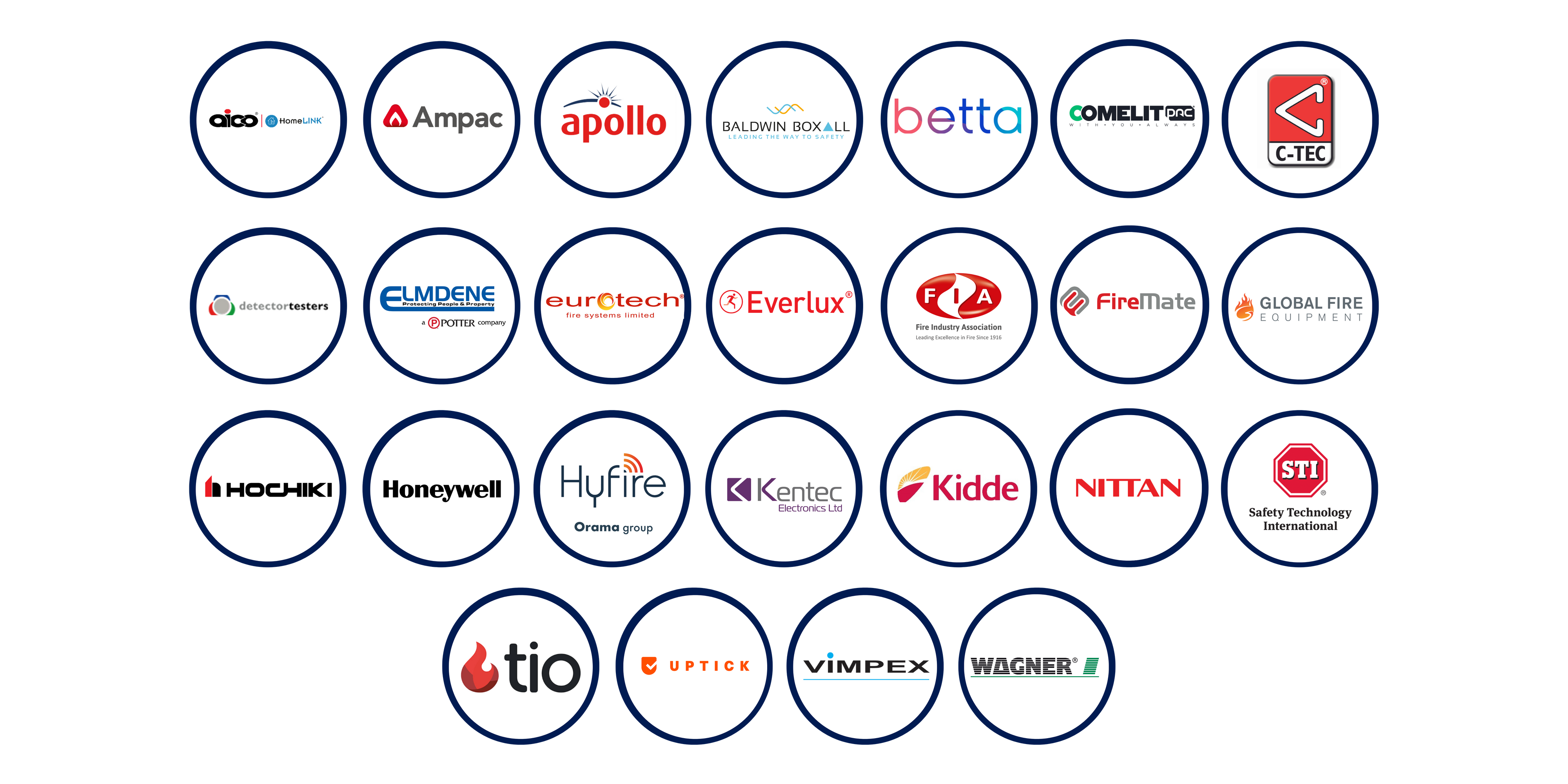 CPD Seminars:
In addition to seeing the latest products and innovations from some of the industry's top manufacturers, attendees had the opportunity to listen to three fantastic CPD seminars covering a diverse range of industry topics. All of the presentations delivered on the day were CPD certified by the FIA's Technical team and all those that attended the sessions have received CPD certificates. Here at the three CPDs:
Wayfinding Signage for the Fire Service – Mark Bridgens, UK Sales Manager, Everlux Ltd. 
Protecting Educational Premises from Fire – Neil Cole, UK Regional Manager, Apollo Fire Detectors 
Cloud not Clipboard – Tom Halden, Business Development Manager, Honeywell Fire
This provided attendees with a chance to increase their knowledge and learn from some of the best in the field.
The FIA would like to thank all our exhibitors and delegates for joining us in Nottingham for a fantastic event and we look forward to the next one.