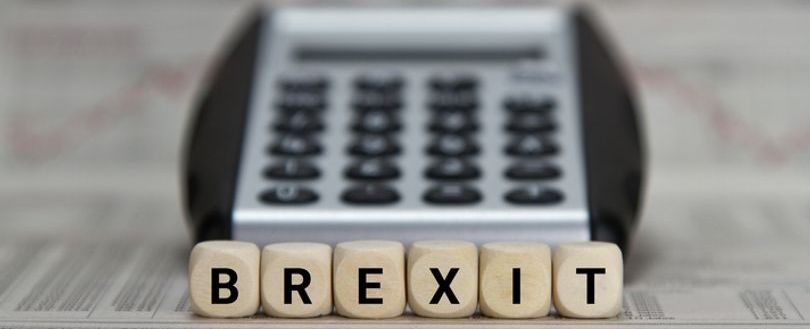 FIA Survey - Impact of the Brexit on the Fire Industry
FIA has been working on promoting the interests of the fire safety industry in Brexit issues such as UKCA, export etc. To ensure we are representing the views of you and the wider industry as best as we can it is important to ask you questions on how Brexit has impacted you and your business. We are keen to find out information on how general questions around Brexit, how helpful government guidance has been and how the UKCA mark is affecting you.

The survey objective is to understand the extent to which businesses found it easy or difficult to adapt to changes in trading goods and/or services and moving people in the month since the ratification of the UK-EU Trade and Cooperation Agreement (TCA) on 1 January 2021. In these unprecedented times, it is difficult to distinguish between the impact of the pandemic versus Brexit on businesses and the economy. That is why we would appreciate it if you could help us by completing the survey.

Please can you take a few minutes to complete the survey here - link below. All details provided will remain confidential. FIA never shares your details with anybody. By leaving your details you are in with a chance to win a £50 Amazon voucher.

Please complete the survey even if on some questions your answer is 'don't know', this is provided for in the survey and those answers may be equally as valuable as others in the overall analysis. A report showing the results will be published in June 2021 and will be available at FIREX Connect as well as on our website. The survey collection is closing on 6 May 2021