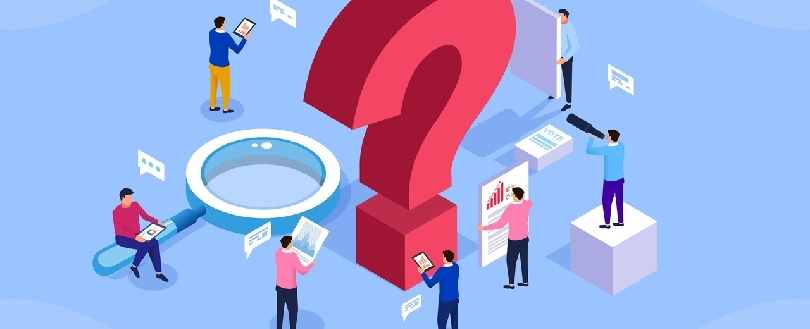 FIA Survey: Impact of COVID-19 on the Fire Industry
This is an unprecedented time for every industry. Have your say and shape the future of the fire industry.
The FIA have been asked directly by the Government to consult with our members as they are keen to hear how you have been affected and how they can work with our industry to mitigate the impacts of COVID-19.
We have put together this survey addressed to fire industry professionals to that we can effectively gather the latest and most important information from you about how Covid-19 is currently affecting your organisation. We need your help to do this and are asking you to spend a few minutes to complete our industry survey.
Your answers will provide us crucial insights that will enable the FIA to represent your needs, wants and desires more effectively to the organisations and people that matter. The survey will be followed by a comprehensive report that will be published early June 2020.
This survey covers multiple topics, all relevant to the rapidly changing business and workforce environment and its answers will undoubtedly help companies begin to plan for the future.
The survey consists of 30 question and it takes on average 12 min to complete.
For any questions regarding the survey, please get in touch with us at [email protected]. Click below to complete the survey.
---
If you have found this article helpful or you are proud to be an FIA member then please share this article with your network.