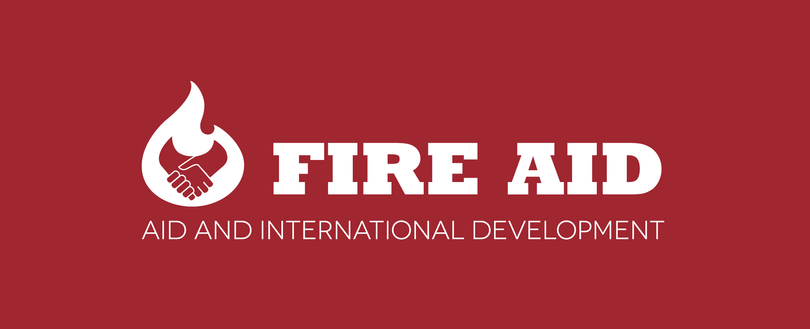 The FIA wholeheartedly supports FIRE AID and the amazing work they do
'FIRE AID is a UK based charity (charity number: 1171935) established in 2014. It is an umbrella organization, bringing together its 30 member organizations to deliver humanitarian aid to fire & rescue services worldwide. Our members have been working in this field for over 25 years and together have a wealth of experience across 53 countries implementing humanitarian projects.
We provide a unique database for sharing ethical and sustainable donations of fire and rescue equipment to our members. Both UK and international fire and rescue services and suppliers are able to donate perfectly useable (but decommissioned) equipment via this database, saving it from being scrapped and recycling it to save lives overseas.
All equipment donations are accompanied by expert training, delivered by volunteer firefighters and medics. Our aim is to facilitate the sharing of best practice, expertise, training programs, project funding and equipment donations to form joint projects and partnerships between our members.
Our projects actively save lives whilst protecting frontline emergency workers. For example, in Moldova, we have provided firefighters with over 1,500 sets of PPE. Whilst in Ukraine our 12 Road Traffic Collision (RTC) cutting sets have saved over 96 people during 2020 alone.
Although FIRE AID delivers a wealth of projects and is well known both nationally, for example through its relationship with the NFCC and internationally, through its membership to the UN Road Safety Collaboration it has no core funding and relies on volunteers. We are now seeking corporate funding to support the charity to enable us to continue with this life-saving work and to grow and develop to support international demand for our services.'
For further information please see:
Website: https://fire-aid.org/
About us video: https://www.youtube.com/watch?v=8BQfTsRfOeA&feature=youtu.be
Twitter: https://twitter.com/FIRE_AID_UK