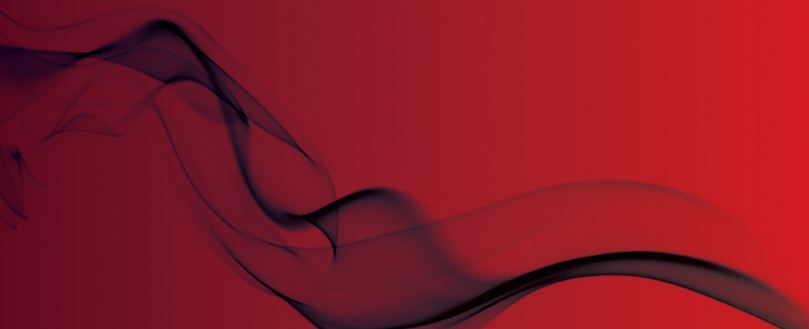 FIA publishes new guidance on fire safety law
Introduction to jurisdictional legislation
The FIA has produced a new leaflet providing an introduction to fire safety law in England and Wales, Scotland, and Northern Ireland.
The leaflet can be download here.
The leaflet provides crucial information about where the law applies, the roles of responsible people, fire risk assessments, and how the laws are enforced.
The leaflet is intended to be used purely as an introduction to the legislation, and for more detailed guidance you should consult the detailed government advice in the links at the bottom of the document.