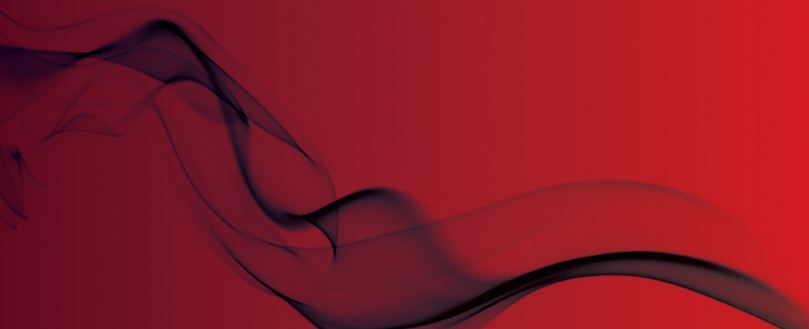 Chairman of FIRESA Council discusses changes to Fire Services in Surrey
James Jones, Chairman of the FIA's FIRESA Council appeared on BBC Radio Surrey this month in response to a recent report that highlighted changes to fire services in Surrey.
Jones highlights that collaboration is an important factor between fire services and discusses whether modernisation is needed or not.
You can listen to the full story on the BBC website. Scroll through the playbar to 2.13.47 to hear his views.