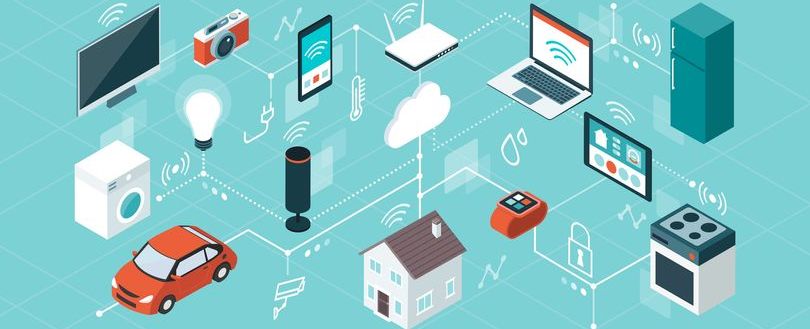 FIA member delivers one of the largest IoT projects of its kind
Great news that an FIA member is leading the way on this 'groundbreaking' Internet of Things project
Ealing Council has agreed on a partnership with one of Europe's leading smoke heat and carbon monoxide (CO) alarm suppliers to deliver one of the largest Internet of Things (IoT) rollouts of its kind currently available in the UK.
This project will cost-effectively provide Ealing Council with a remote monitoring solution that ensures maximum levels of fire and CO detection for its tenants.
'Ealing Council will oversee the supply and installation of over 122,000 smoke, heat and CO alarms across an initial 14,000 of 17,000 properties located throughout West London, whilst also benefitting from FireAngel's patented Predict technology, which will highlight trends and high-risk patterns of behaviour to prompt earlier intervention before an actual fire event.
The new agreement will significantly improve the way in which Ealing Council monitors and manages its entire housing stock, eliminating the requirement for gaining physical access to a property, as all of the required device data is transmitted wirelessly in real time via a secure cloud network.
Historically, Ealing Council has specified an LD3 Category mains-powered system from another supplier, which will be replaced with FireAngel's advanced Specification Range, upgrading the level of protection provided throughout each property to an LD1 Category specification, in accordance with BS 5839-6.
As part of Ealing Council's continuous commitment to reviewing and improving the levels of protection it provides its tenants, whilst also acting in line with the release of the Draft Building Safety Bill, councillors reviewed its Fire Safety Policy to ensure fire safety equity for all tenants.'
This project shows a clear sign that the fire industry is using the Internet of Things to satisfy their customers' needs.
We would love to hear your views on IoT in the fire industry.