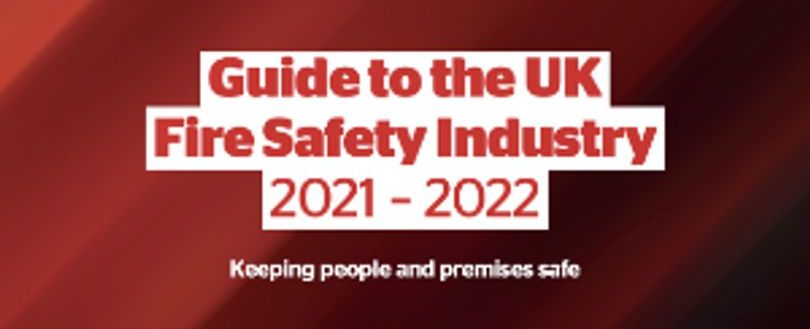 FIA Guide nominated for prestigious award
The annual FIA Guide to UK Fire Safety Industry has been nominated for an award by the Professional Publishers Association.
We are delighted to reveal that the FIA Guide has been shortlisted for Commercial Partnership of the Year at the PPA Independent Publisher Awards. The winner will be revealed at an awards ceremony in London on 25 November.
The Guide was published for the first time in December 2021 and acts as an annual publication, which provides key insights into the UK's fire sector and incorporate the findings of the FIA's Market Conditions Report, which itself examines the current trends within the fire industry.
It is published by Fire Safety Matters Magazine and the FIA Guide also includes case studies and best practice, while also introducing the latest innovations in the sector.
This next FIA Guide is due to be published at the end of November and is circulated to all FIA Members as well as 50,000+ fire safety professionals through Fire Safety Matters.
There's still time for you to be included in the guide either in the form of an article, advert or in the directory.
If you want to be included, please contact Leanne Velez on 07818 574309 or email [email protected]
Deadline for securing your place in this year's FIA Guide is 1 November.